Ashanti Montgomery Named Conduit Division Buyer/ Scheduler/ Expediter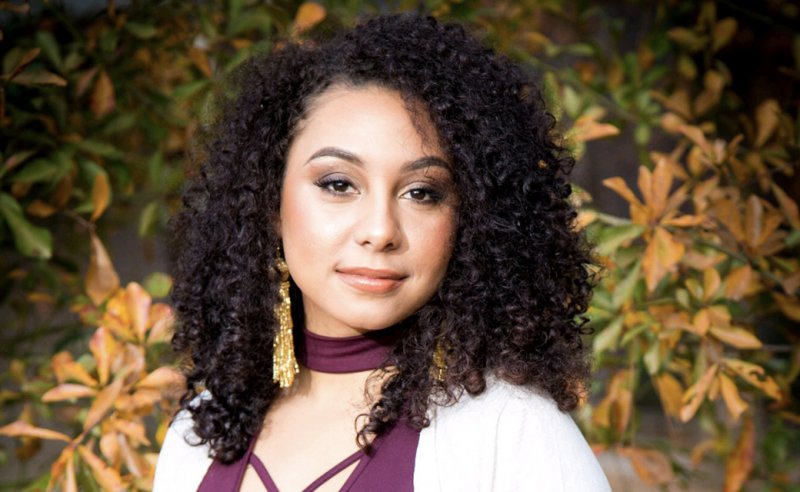 Robroy Industries Conduit Division recently announced the addition of Ashanti Montgomery to the team in the role of Buyer/Scheduler/Expediter.
Ashanti spent the last 2 years with Champion EMS as Human Resource Assistant. She also has previously worked as an Accounting Office Associate at Wal-Mart and a teller at Texana Bank. She graduated from Tatum High School with a distinguished diploma and is working toward obtaining her Business Degree with Kilgore College.
In her new role as Buyer/Scheduler/Expediter, Ashanti will be responsible for planning, purchasing, and scheduling material to meet customer demand, inventory levels and maximize production efficiencies.
Robroy Conduit Division Buyer/Scheduler/Expeditor, Wendy Burks, states, "We are excited to have Ashanti join our team in the materials department. Her level of professionalism, achievements, and eagerness to learn will be a great asset to the team here at Robroy Conduit Division."
About Robroy Industries Conduit Division: Robroy Industries is a manufacturer of electrical products and has been in one-family ownership for over 110 years.  The Conduit Division manufactures a complete line of PVC Coated Conduit, Fittings, and Accessories for use in corrosive environments.  Manufactured in the U.S.A., ISO 9001-certified, the PVC coated line complies with all standards mandated by UL6, NEMA RN-1, ANSI C80.1, UL 1203 and ETL PVC-001.