Bryan Wood Named Conduit Division General Manager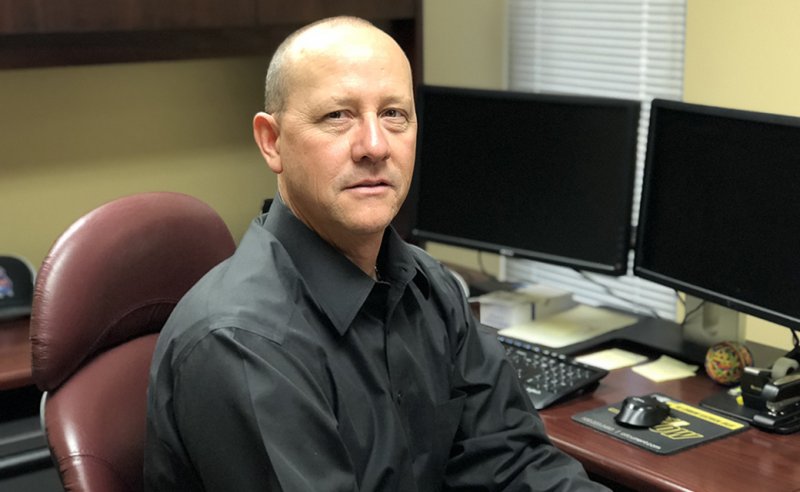 Robroy Industries Conduit Division recently announced the addition of Bryan Wood to the team in the role of General Manager.  Bryan brings with him 25 years of experience in plant operations and maintenance management, previously working for United States Steel Corporation.
In his new role as General Manager for Robroy Industries Conduit Division, Bryan will be responsible for supervising all aspects over the manufacturing facility, maintenance, and plant operations.
Robroy Conduit Division President, Steve Voelzke, states "We are excited to have Bryan on board to fill this key role within our organization to ensure quality, efficiency, accuracy, and safety remain the forefront of plant operations.  Just in his short time here, Bryan has done a tremendous job of engaging our associates, focusing on operational objectives, and implementing plans for continuous improvement within our facility.  Bryan's expertise in his field is proving to be a great asset to our organization."