Elizabeth Wickliffe Named Conduit Division Executive Assistant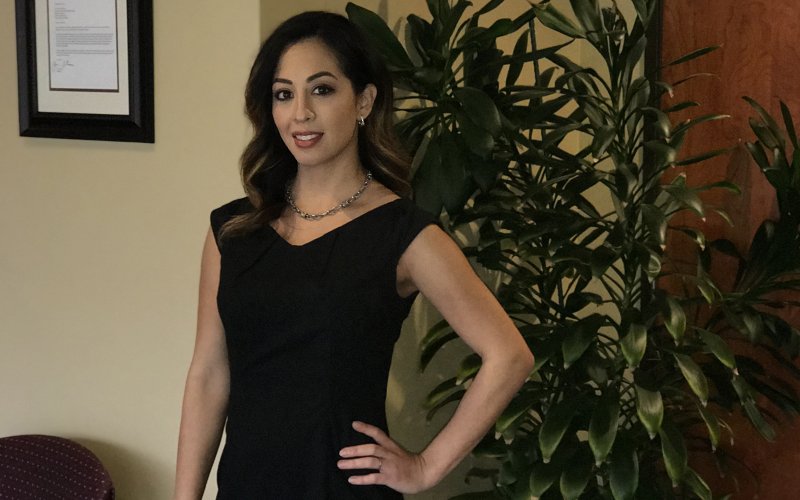 Robroy Industries Conduit Division recently announced the addition of Elizabeth Wickliffe as Executive Assistant.
Elizabeth brings with her over 10 years of customer service experience. She previously spent 6 years with J.P. Morgan working in corporate investments and 1 year with CT Corporation working in corporate legal. She is also a 4 year owner of NVictus Machinery, a machine manufacturing sales company. Within her company, she manages a staff of 8 employees, previously acted as the executive assistant and account manager, and helped with sales.
In her new role as Executive Assistant, Elizabeth will be responsible of managing the work flow and schedule of the President of the Conduit Division. She will also provide day to day support to the executive management team and the overall operation of the organization.
Robroy Conduit Division President, Steve Voelzke, states "We are excited to have Elizabeth on board to assist in day-to-day needs for the organization and provide support to our management staff. Her previous work history in addition to her attention to detail and quick adaptation will be a great asset to the team."
About Robroy Industries Conduit Division: Robroy Industries is a manufacturer of electrical products and has been in one-family ownership for over 110 years.  The Conduit Division manufactures a complete line of PVC Coated Conduit, Fittings, and Accessories for use in corrosive environments.  Manufactured in the U.S.A., ISO 9001-certified, the PVC coated line complies with all standards mandated by UL6, NEMA RN-1, ANSI C80.1, UL 1203 and ETL PVC-001.