Kourtnee Jones named Raceway Division Customer Service Associate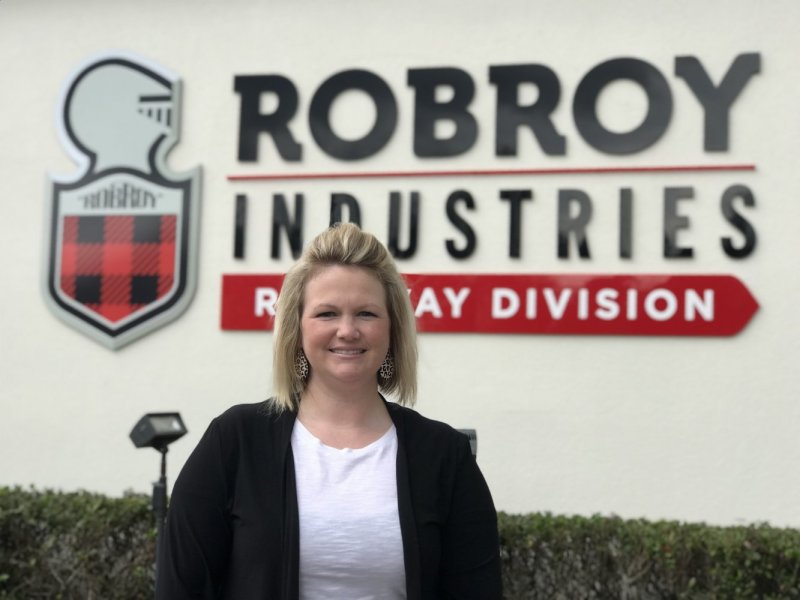 Robroy Industries Raceway Division recently announced the addition of Kourtnee Jones to the team in the role of Customer Service Associate. She previously attended San-Augustine School of Medical Assistants in Atlanta, GA, receiving a medical assistant certification and Eas-Tex Dental Academy in Marshall, TX, receiving certification as a dental assistant. Kourtnee also brings with her over 7 years of customer service experience.
In her new role as Customer Service Associate for Robroy Industries Raceway Division, Kourtnee will be responsible for providing customer services and sales oriented interface with all outside customers, consultants, distributors, users, representatives, prospects and internal personnel.
Robroy Industries Raceway Division Inside Sales & Service Supervisor, Tawny Bewley states "We are excited to welcome Kourtnee to the CSR team. Her work ethic and eagerness to learn make her a great fit in the CSR team and Robroy organization as a whole."
About Robroy Industries Raceway Division: Robroy Industries is a manufacturer of electrical products and has been in one-family ownership for over 110 years.  The Raceway Division manufactures a complete line of PVC Coated Conduit, Fittings, and Accessories for use in corrosive environments.  Manufactured in the U.S.A., ISO 9001-certified, the PVC coated line complies with all standards mandated by UL6, NEMA RN-1, ANSI C80.1, UL 1203 and ETL PVC-001.  For more information, visit: www.robroy.com