Michelle Hector named Accountant at Robroy Industries Raceway Division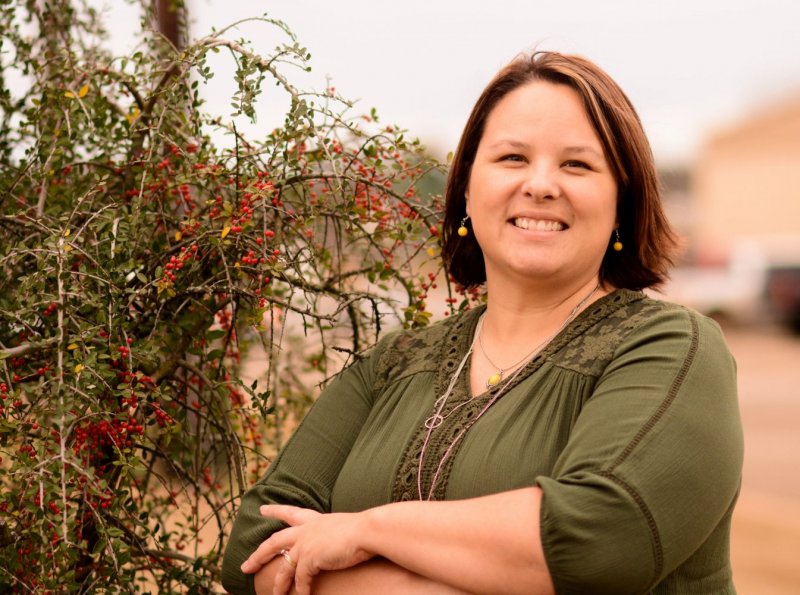 Robroy Industries Raceway Division recently announced the addition of Michelle Hector to the team in the role of Accountant.  Michelle has been an educator for the past 15 years and previously worked as an office manager where she performed the daily accounting roles for the organization. She graduated from The University of Texas at Tyler with a Bachelor of Science in Mathematics and minor in Business Administration. "I liked that Robroy is a local business with a solid foundation. I received excellent feedback about the company from current employees and friends in the community," Michelle states.
In her new role as Accountant for Robroy Industries Raceway Division, Michelle will be responsible for analyzing and preparing journal entries, general ledger accounts and analyzing daily costing transactions. In addition, she will assist in the preparation of internal reports regarding cost and budget variances, actively participate in improvement of procedures and processes and assist with the monthly close and annual budget processes.
Robroy Industries Raceway Division Controller, Kristen Edge states "Michelle's commitment to excellence and previous experience will be a great asset to the accounting department, I am happy to welcome her to the team."