Robroy Industries Raceway Division names David Bullock as Plant Engineer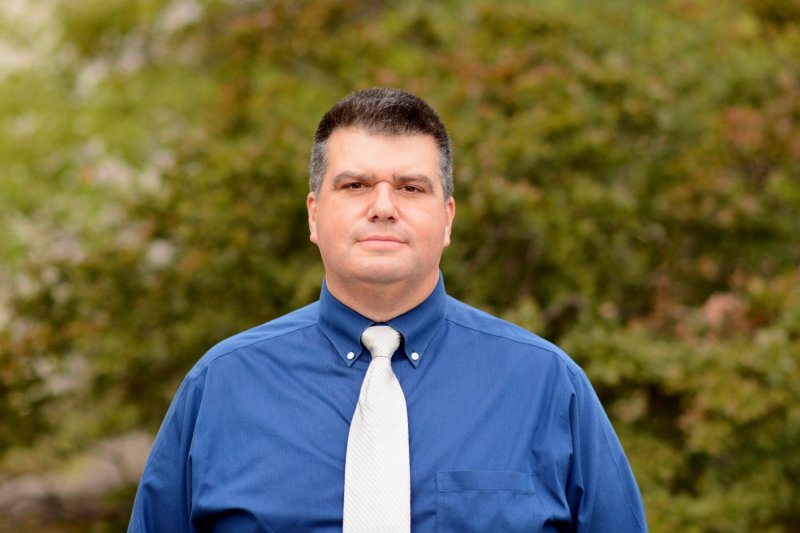 Robroy Industries Raceway Division recently announced the addition of David Bullock to the team in the role of Plant Engineer.
A graduate of Texas A&M University with a Master's of Science in Engineering, David previously worked for Atlas Pacific Engineering Company as a Senior Project Engineer. When asked what attracted him to the organization, David stated, "I'm originally from Gilmer, but I've spent the last 24 years in Colorado. My wife and I wanted to move back to the area to raise our sons, and Robroy is considered a top employer in East Texas. Working for Robroy will also allow me to move further into manufacturing."
In his new role as Plant Engineer for the Raceway Division, David will be responsible for planning, directing and coordinating the activities of personnel involved in the maintenance, alteration and repair of equipment, structures and facilities.  
 "David will be a great addition to Robroy," states Raceway Division General Manager, Bryan Wood. "His previous experience with project management, machinery design and manufacturing support will be a great asset to our team as we expand at our facility."