Ty Morton Promoted to Product Marketing Specialist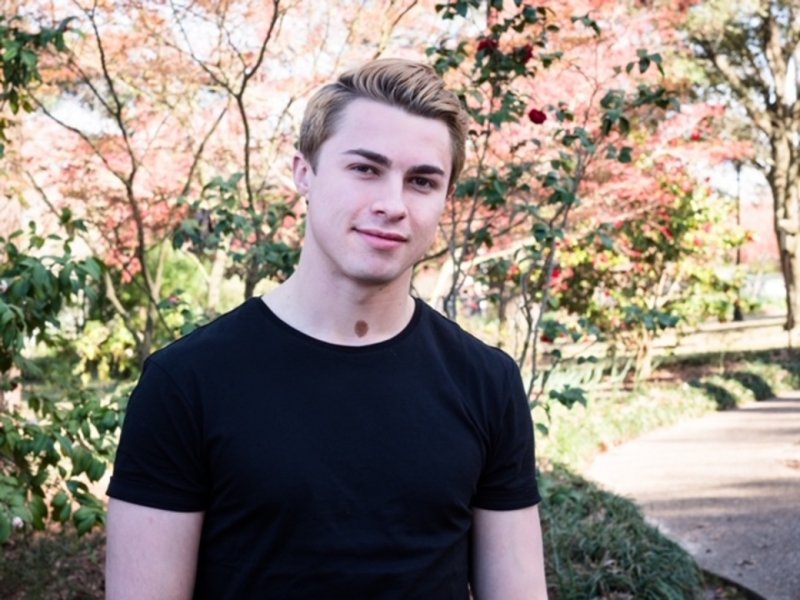 Robroy Industries Raceway Division is pleased to announce that Ty Morton has been promoted to the position of Product Marketing Specialist, effective 2/15/2019.
Ty first started his journey at Robroy Industries in June of 2014 as a Summer Intern making this coming up June 5 years for Ty.  Ty has definitely made a mark on our company over his last 5 summers at Robroy. In 2018 alone, he led the development of a financial feasibility study,  created drawings for new product innovations, designed tooling, and took on any other task our team could give him.
Ty will be graduating from The University of Texas at Austin in May of 2019.  He has also been recognized on the University Honor Roll for the past five semesters.
Please join us in congratulating Ty on his promotion.  We wish him continued success in his career at Robroy!