Robroy Industries Raceway Division names new VP of Operations, Todd Zulliger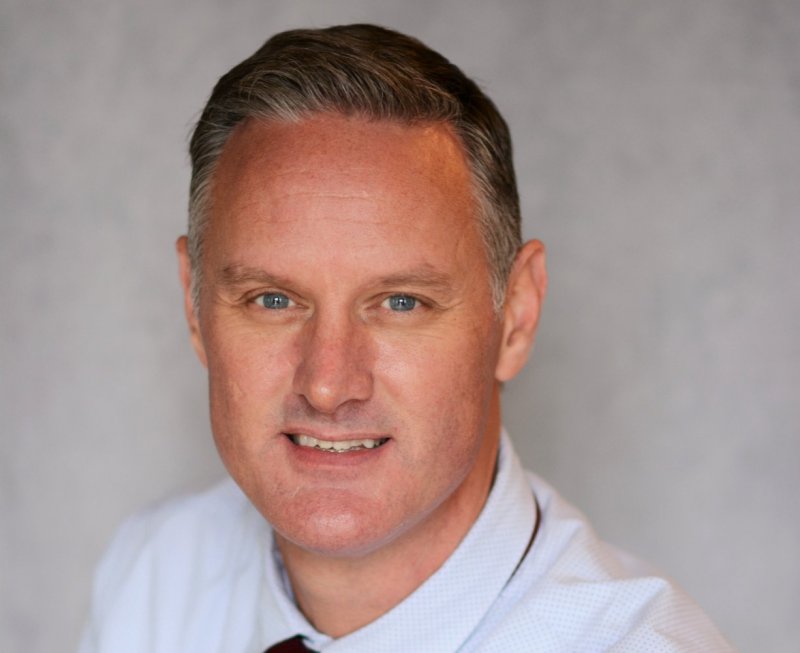 Robroy Industries Raceway Division recently announced the addition of Todd Zulliger to the team in the role of VP of Operations.
A Wisconsin native, Todd attended the University of Wisconsin - Oshkosh where he obtained a Bachelors in Business Administration with a Finance major. He has been working in manufacturing environments for 26 years. His roles included Operations Analyst, Cost Coordinator and Project Analyst, Finance and Logistics Manager, Products Supply Manager and Operations Manager with Kimberly Clark from 1994 to 2008.
He relocated to East Texas in 2013 where he has held a Plant Manager role at Trinity and at MAXAM, as well as his most recent role as Plant Manager with Crosby Lebus. His financial acumen and operational background played a large role in successfully facilitating new plant startups in two of his past roles, as well as transforming operations to high output and high-quality standards.
When asked what attracted him to the organization, Todd stated, "I saw the opportunity to join an established, well-controlled company focused on innovation and growth while ensuring ongoing discipline in day-to-day management."
In his new role as VP of Operations, Todd will be responsible for developing, aligning, leading, and executing the company's operations strategy.
Robroy Industries Raceway Division President, Steve Voelzke, states "We are so excited to have Todd join our team. His extensive experience in manufacturing, financial expertise and leadership skills make him a wonderful asset to our organization."