Aprill Riley named Educational Specialist for Raceway Division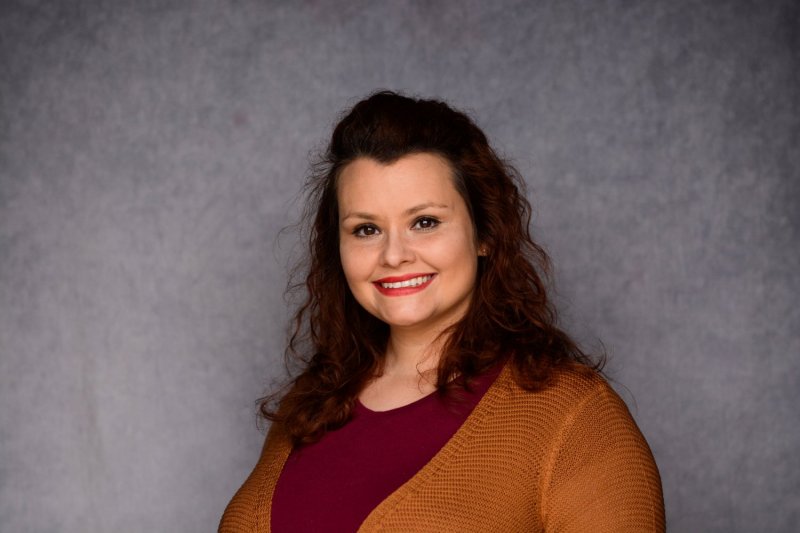 Robroy Industries Raceway Division recently announced the addition of Aprill Riley to the team in the role of Educational Specialist. Aprill graduated from The University of Texas at Tyler with a BA in English, minoring in Speech Communication. She has spent the last 15 years as a teacher, providing education in Debate, Speech, Professional Communication, English and Theatre. When asked what attracted her to the organization, Aprill stated "I love teaching and working in communication. An opportunity to work professionally within marketing is exciting. I am even more excited the more I learn about Robroy."
In her new role as Educational Specialist for Robroy Industries Raceway Division, Aprill will be responsible for educating constituents on designing in environments where corrosion and hygiene are a concern.
Robroy Industries Raceway Division Marketing Manager Stephanie Ellis states "We are delighted to welcome Aprill into the organization. Her prior experience providing education to a group of individuals and her background in communication will serve her and our organization well in her new position."
About Robroy Industries Raceway Division: Robroy Industries is a family-owned manufacturer of electrical products with a history of leadership in conduit and corrosion resistance for over 115 years. The Raceway Division manufactures a complete line of PVC Coated Conduit, Fittings, and Accessories for use in corrosive environments; Stainless Steel Conduit, Fittings and Accessories for corrosive environments with a need for hygienic design; and a Sanitary Support platform designed for use with electrical and mechanical infrastructure. Headquartered in the U.S.A., ISO 9001-certified, the PVC coated line complies with UL 6, NEMA RN-1, C80.1, IEC IP69, UL 1203 and ETL PVC-001 standards. The stainless steel line complies with industry electrical safety, environmental, and hygienic standards like UL, NSF, and IEC IP69. For more information, visit: www.robroy.com.