Sara Goulart Promoted to Human Resources Specialist for Robroy Industries Raceway Division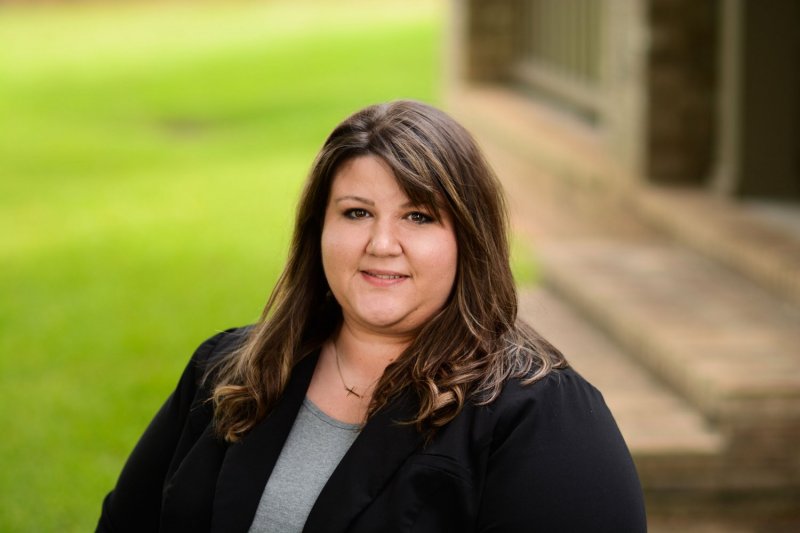 Robroy Industries Raceway Division recently announced the promotion of Sara Goulart to the role of Human Resources Specialist. Sara joined Robroy Industries Raceway Division as Receptionist/HR Support in August of 2019. Since she started with Robroy Industries, Sara has demonstrated a willingness to go above and beyond for the organization whether it has been embracing new HR responsibilities or taking on tasks that traditionally "live" outside of the HR department.
Sara embodies several of the core fundamentals that continue to shape Robroy's culture into a wonderful place to work. She is always sure to Get Clear on Expectations and Makes Quality Personal as well. She is always willing to learn on the job, Committed to Lifelong Learning, and is currently pursuing her B.A.A.S degree with a concentration in Business Occupations.
Robroy Industries Raceway President, Steve Voelzke states "We are excited to see Sara flourish within our organization. Her commitment to Robroy and desire to grow within the HR Department proves she is the right person for the position. She is dedicated to our culture and making Robroy a great place to work."
About Robroy Industries Raceway Division: Robroy Industries is a family-owned manufacturer of electrical products with a history of leadership in conduit and corrosion resistance for over 115 years. The Raceway Division manufactures a complete line of PVC Coated Conduit, Fittings, and Accessories for use in corrosive environments; Stainless Steel Conduit, Fittings and Accessories for corrosive environments with a need for hygienic design; and a Sanitary Support platform designed for use with electrical and mechanical infrastructure. Headquartered in the U.S.A., ISO 9001-certified, the PVC coated line complies with UL 6, NEMA RN-1, C80.1, IEC IP69, UL 1203 and ETL PVC-001 standards. The stainless steel line complies with industry electrical safety, environmental, and hygienic standards like UL, NSF, and IEC IP69. For more information, visit: www.robroy.com.