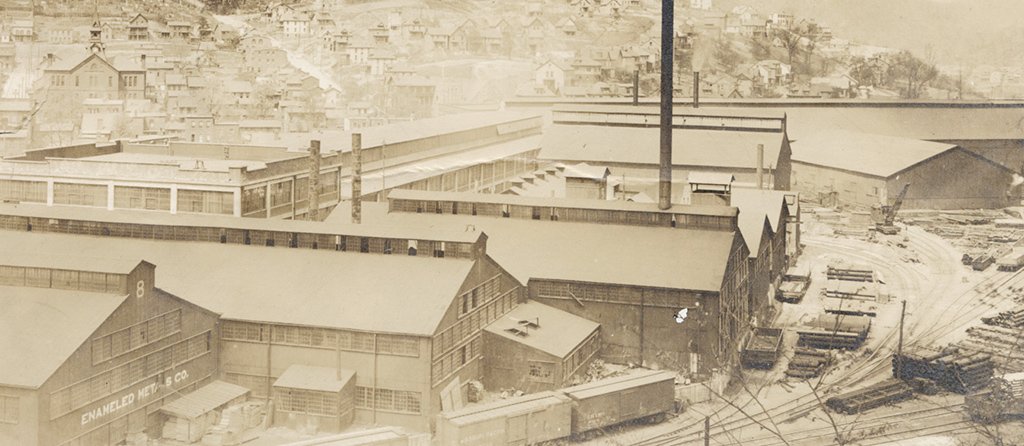 1905
Peter McIlroy starts Enameled Metals Company to make conduit in the small mill town of Etna, PA.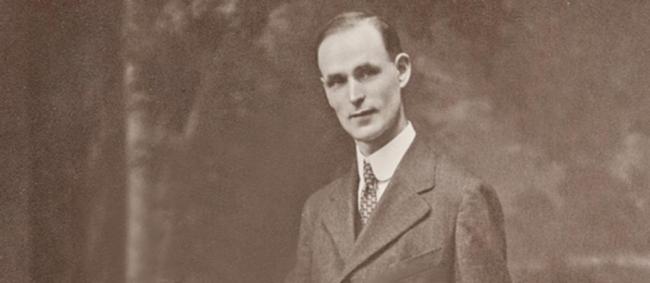 1918
Peter McIlroy and Jim Lamond, started a company in Allison Park, PA and made their first conduit couplings. Pittsburgh Pipe and Coupling Co. (later renamed Anvil Products) was led over the years by Jim McIlroy and later by Bill McIlroy. The couplings were then sent back to Etna for painting and application to the pipe.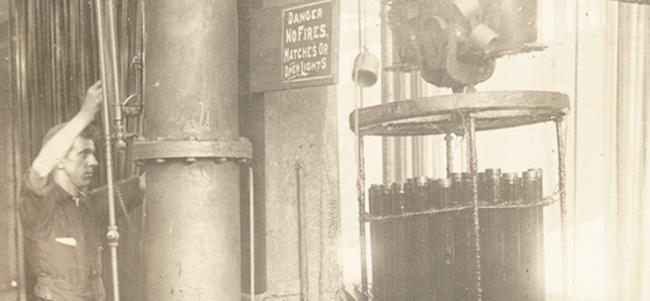 1930
The company takes a new direction and galvanizes their pipe. The very first shipment was made by horse and buggy to McCullough Electric Supply in Pittsburgh, PA.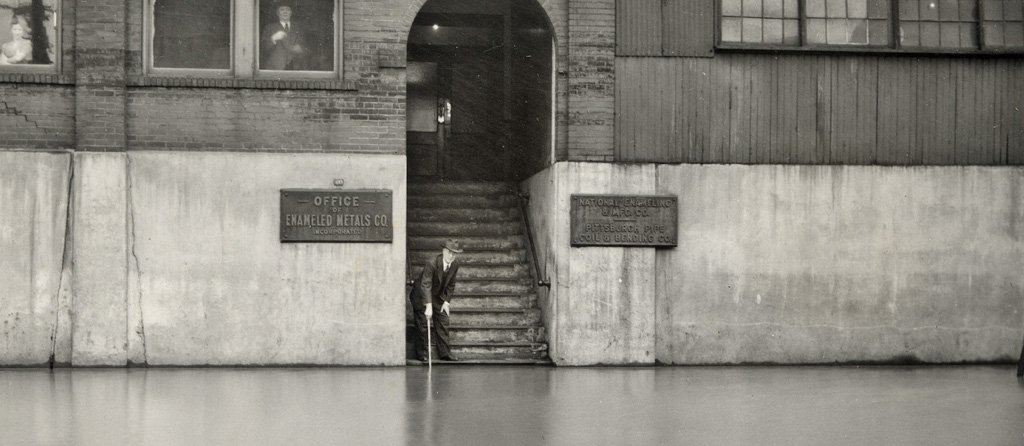 1936
The Great St. Patrick's Day flood reached depths of 46 feet completely covering the facility.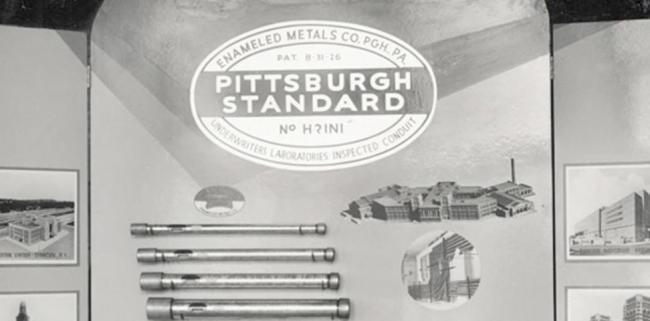 1952
The company changes their name to Pittsburgh Standard Conduit Company to better identify the company with the trade name of its primary product, Pittsburgh Standard rigid steel conduit.
1953
Bob McIlroy becomes President of Enameled Metals Company.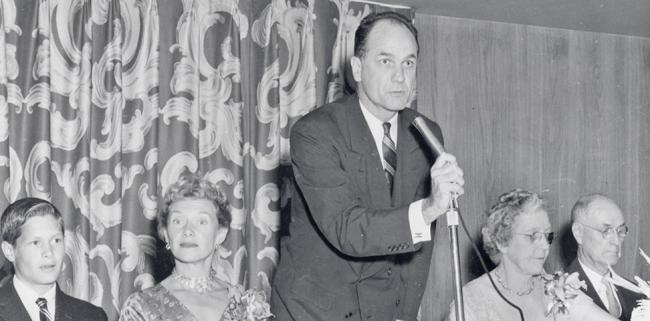 1954
Construction on a 2nd conduit manufacturing facility begins in Morrisville, PA.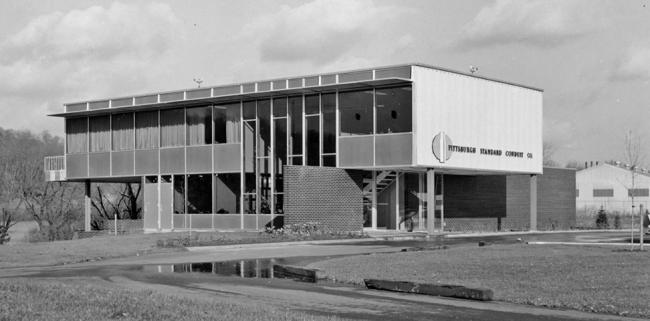 1958
The Etna, PA plant relocates to Verona, PA. This location serves as the current company headquarters.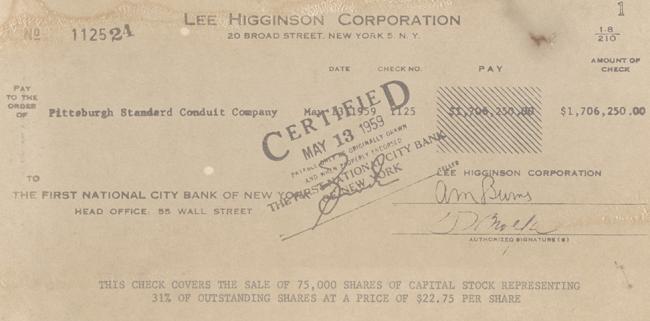 1959
Pittsburgh Standard Conduit goes public.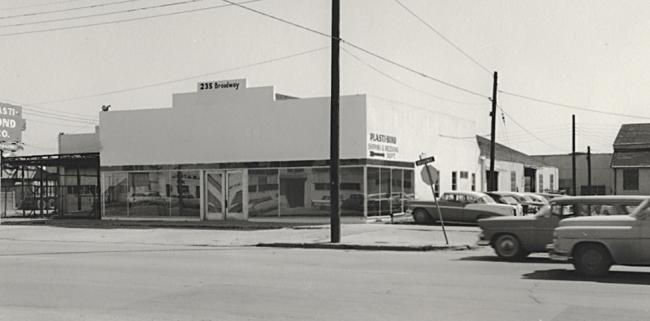 1961
What started as Houston Plastics and Bonding Company produces the first PVC Coated Conduit, Plasti-Bond.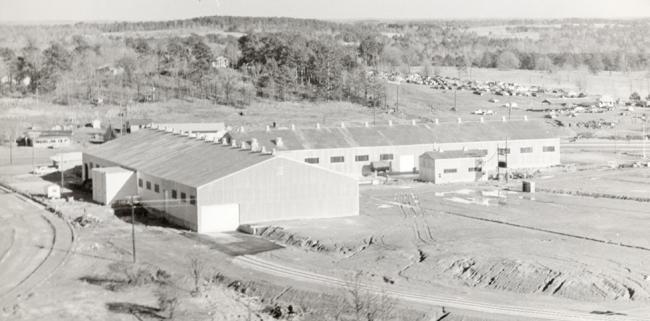 1962
A new location is opened in Gilmer, TX.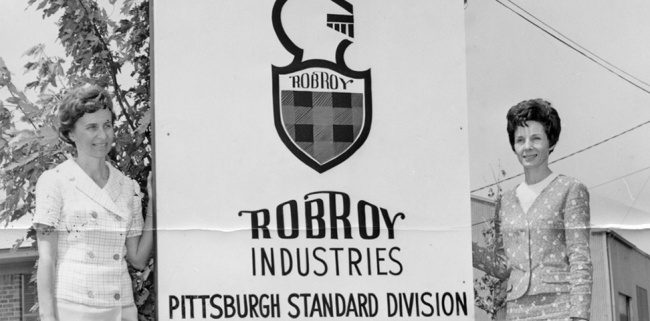 1967
Pittsburgh Standard Conduit Changes their name to Robroy Industries.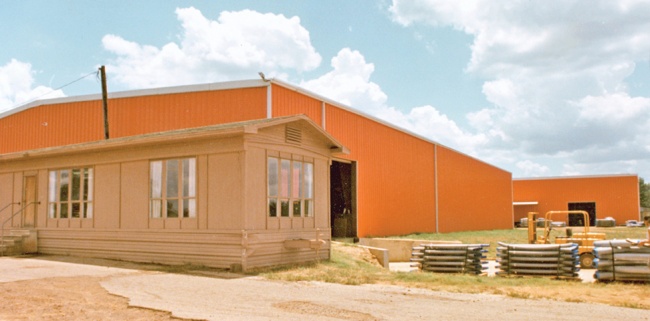 1969
ECN/Korns is started in Avinger, TX specializing in elbows, couplings, nipples, and Korns clamps.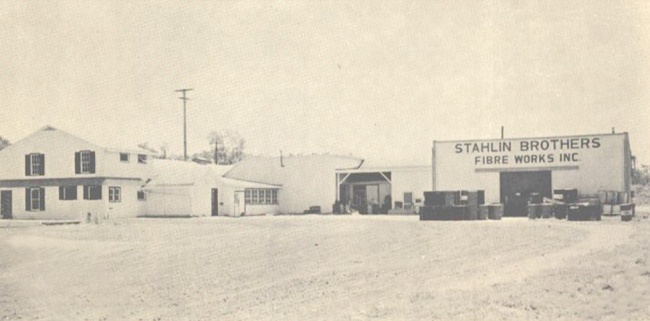 1977
Stahlin Brothers is acquired and becomes Stahlin Enclosures, manufacturing Non-Metallic Enclosures.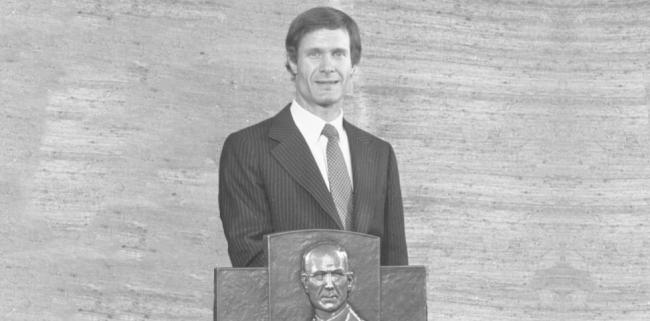 1980
Peter McIlroy become President of Robroy Industries.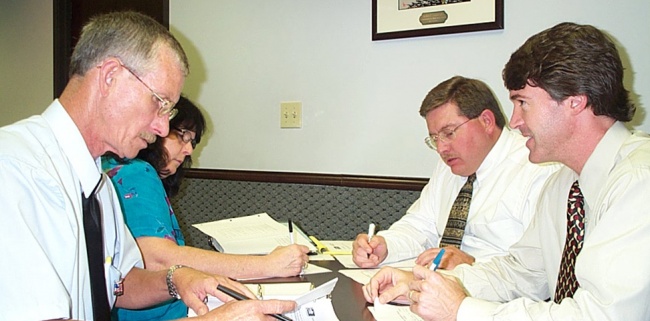 1996
Corrosion College course is launched.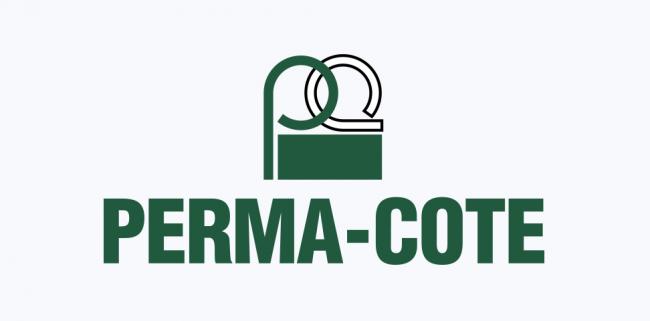 1999
Perma-Cote is acquired.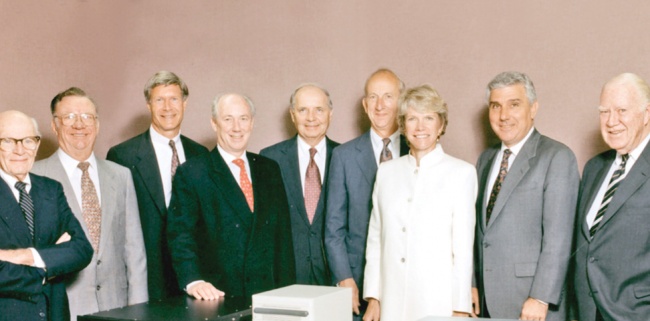 2001
Robroy Industries is once again a private business.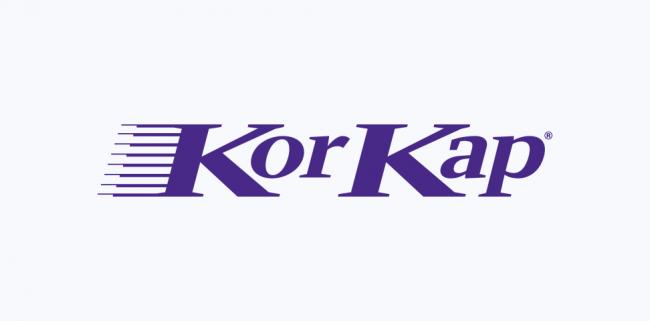 2002
KorKap is acquired.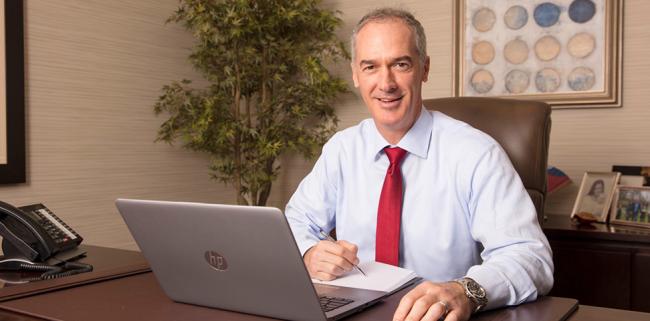 2015
Rob McIlroy named CEO of Robroy Industries.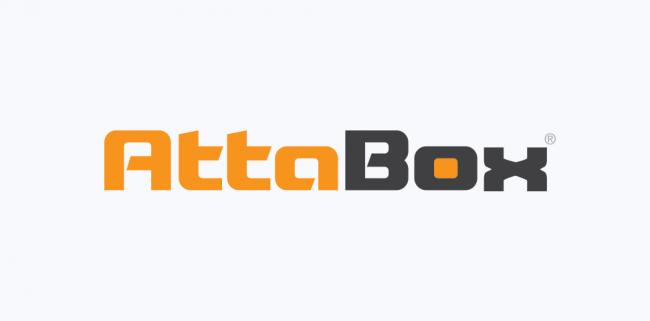 2016
Robroy Enclosures Division acquires AttaBox.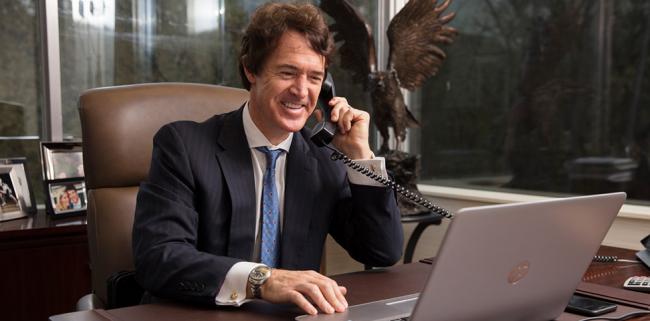 2016
Jeff McIlroy becomes Chairman of the Board of Robroy Industries.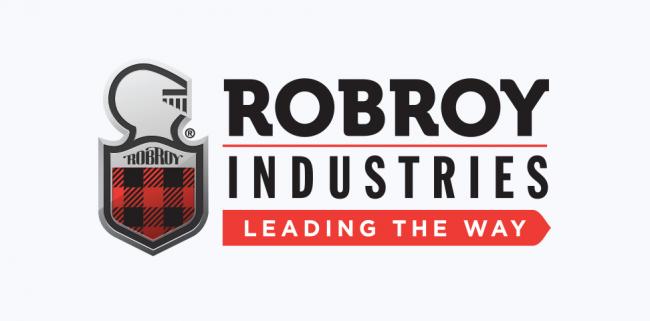 2017
Divesture of the oil and gas division, Duoline. Robroy set to focus growth around the electrical products division including both Robroy Raceway Division and Robroy Enclosures Division.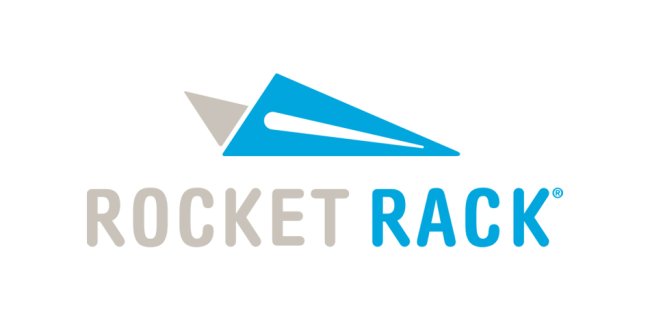 2019
Acquisition of Rocket Rack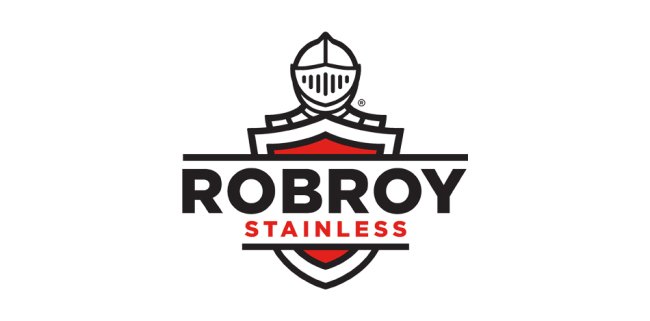 2019
Addition of Robroy Stainless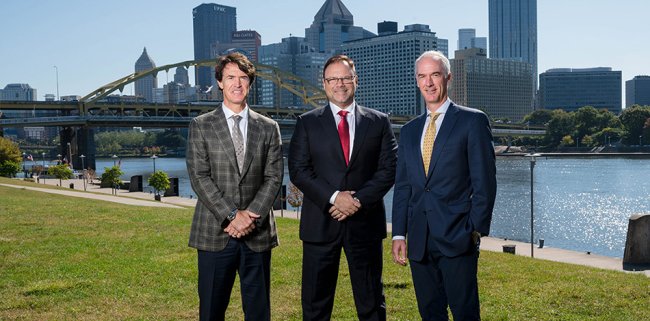 2021
Robroy Industries expands portfolio, partners with Ideal Integrations, a cyber security company.