Brannon Peek named Raceway Division Maintenance Manager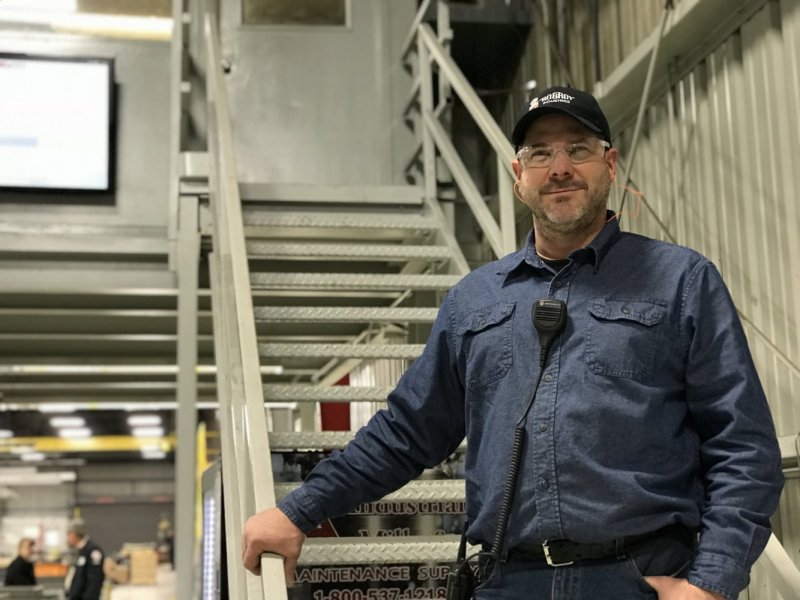 Robroy Industries Raceway Division recently announced the addition of Brannon Peek to the team in the role of Maintenance Manager. Brannon has over 18 years of experience in maintenance with 15 years as a technician, 2 years as a planner and 1 year as a supervisor. Brannon states, "The family like atmosphere in addition to the attitude of the associates who take great pride in their work attracted me to the organization."
In his new role as Maintenance Manager for Robroy Industries Raceway Division, Brannon will be responsible for ensuring all production equipment and facilities function as intended and maintaining equipment using a tested preventative maintenance program.  In addition, he will ensure all OSHA guidelines are followed in maintenance, carry-out supervisory responsibilities in accordance with the organization's policies and applicable laws as well as physically work on equipment as needs arise.
Robroy Industries Raceway Division General Manager, Bryan Wood states "We are excited to have Brannon join the team here at Robroy. Brannon's experience and expertise in maintenance will be a great asset to the organization."
About Robroy Industries Raceway Division: Robroy Industries is a manufacturer of electrical products and has been in one-family ownership for over 110 years.  The Raceway Division manufactures a complete line of PVC Coated Conduit, Fittings, and Accessories for use in corrosive environments.  Manufactured in the U.S.A., ISO 9001-certified, the PVC coated line complies with all standards mandated by UL6, NEMA RN-1, ANSI C80.1, UL 1203 and ETL PVC-001.  For more information, visit: www.robroy.com