Robroy Industries Raceway Division Adds Assistant Division Controller, Kelly Thompson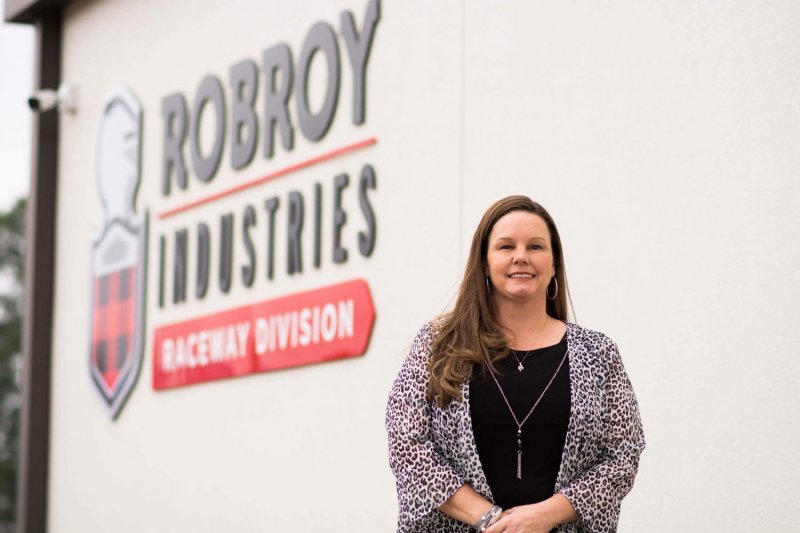 Robroy Industries Raceway Division recently announced the addition of Kelly Thompson to the team in the role of Assistant Division Controller.
Kelly brings with her over 9 years of experience in accounting from her time at Rio Ammunition and Ellwood Group. When asked what attracted her to Robroy, Kelly stated, "The company culture, familial setting and stability."
In her new role as Assistant Division Controller, Kelly will be responsible for maintaining financial records and internal controls, while actively participating in the improvement of procedures and processes.
Robroy Industries Raceway Division Controller, Kristen Edge, states "Kelly is an outstanding addition to our team. She brings a wealth of knowledge and experience, and she has already proven to be a vital asset to our team. We are excited to welcome her aboard."