Tabitha Stricklin Promoted to Product Engineer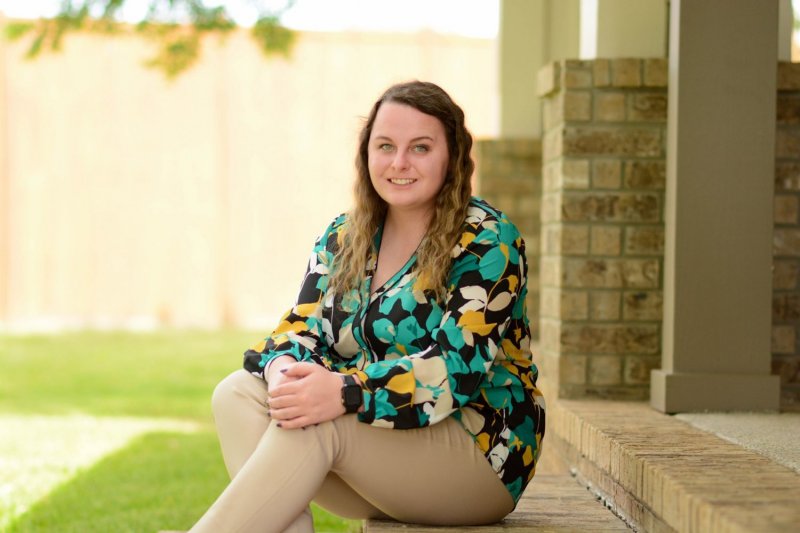 Robroy Industries Raceway Division is pleased to announce that Tabitha Stricklin has been promoted to the position of Product Engineer.
Tabitha recently graduated from Stephen F. Austin State University with a Bachelor of Science in Engineering Physics with an emphasis on Mechanical Engineering. She first started with Robroy Industries in May of 2018 as a Product Engineering Intern.  During her internship, Tabitha worked to support the previous Product Engineer, and worked on various projects for Manufacturing.  Tabitha stated that her position as Product Engineering Intern helped further develop her organizational and communication skills and prepared her for opportunities in engineering design and project management.
In her new position as Product Engineer, Tabitha will be responsible for supporting Sales and Customer service by resolving technical issues, assisting the Plant Engineer in investigating manufacturing issues to help discern between design and process problems, while also organizing and maintaining the design database. Most importantly, she will be responsible for working with the Product Development team to bring new Robroy products to market.
 Robroy Raceway Division Plant Engineer, David Bullock states, "In the short time I've worked with Tabitha, she has impressed me with her focus, organization and commitment to doing the job right. She is an asset to Robroy and I look forward to seeing her grow into her new role."
Please join us in congratulating Tabitha on her promotion.  We wish her continued success in her career at Robroy!