Robroy Enclosures®, a division of Robroy Industries® announces the promotion of Scott Thompson to the position of National Sales Manager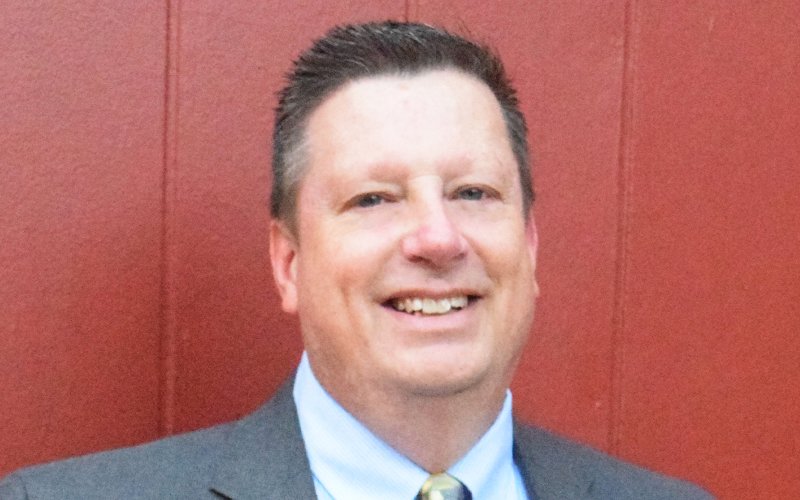 In his new role as National Sales Manager, Scott will be responsible for planning, managing and leading sales activity for Robroy Enclosures®.
Robroy Enclosures® President, Craig Mitchell states: "Scott has had great success in his career at Robroy and is a tremendous asset to our sales team. He provides leadership and adds tremendous value for our organization and our customers."
Scott brings to his new responsibilities a wealth of industry and enclosures sales management experience. Since joining Robroy Enclosures® as a Business Development Manager in 2018, Scott has demonstrated leadership, management expertise, and has been a key asset to the organization.
Prior to joining Robroy Enclosures®, Scott worked for 14 years as an Enclosure Product Line Manager in Electrical Distribution where he managed and sold Robroy® enclosure products. He has also worked in electronic components distribution. Scott graduated from the University of Iowa.
For more details please visit: robroyenclosures.com.