Wendy Swain-Owens promoted to Director of Organizational Development for Robroy Industries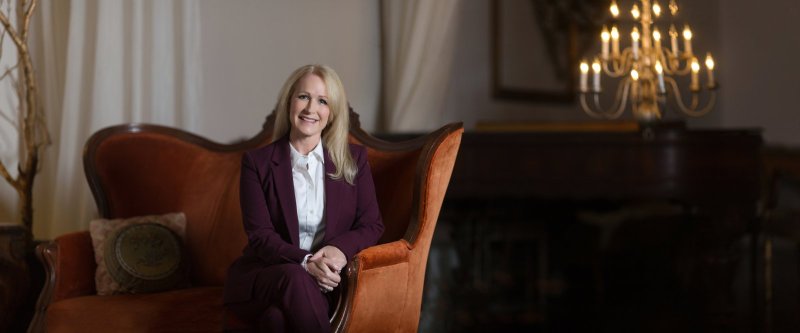 Verona, PA - Robroy Industries announced the promotion of Wendy Swain-Owens to Director of Organization Development effective immediately. 
Wendy has over 25 years of experience providing strategic and managerial leadership to organizations primed for growth through the development of programs focusing on building a strong people development culture that better aligns people with company-wide objectives.  In her new role, Swain-Owens will serve Robroy by creating development programs, initiatives that support employee engagement, strategies for talent management, plans for succession and identifying other areas for improvement.
"In a very short time Wendy has brought stability to our HR department and positioned her team for a bright future," stated Steve Voelzke, President, Electrical Division.  "Her HR leadership and organizational development focus in 2022 will be critical and foundational to building our future of a solid foundation of engagement and well-rounded managers able to lead the organization through the growth we have coming."
Before working at Robroy, Wendy managed Organizational Development initiatives for a global oil and gas distribution and manufacturing company with annual revenues of $500 million for over 7 years.
About Robroy Industries: Robroy Industries is a family-owned manufacturer of electrical products with a history of leadership in corrosion resistant electrical products for over 115 years. For more information, visit: www.robroy.com