Robroy Industries Conduit Division & ECN/Korns holds Annual Food Drive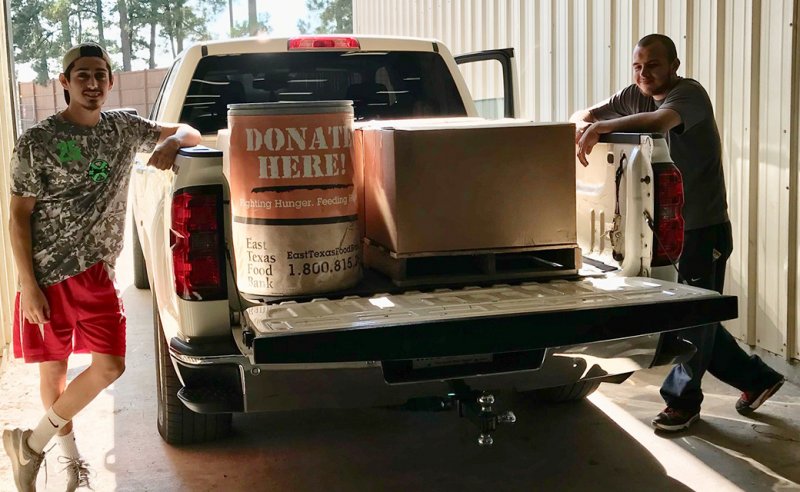 Robroy Industries continues to reach out and assist local non-profits. Most recently, a food drive was held where more than 500 individual items were donated by the team members at the Conduit Division and ECN/Korns, along with a cash donation of $50.
As a clearinghouse for donated food, the East Texas Food Bank forms a partnership with the food industry by collecting, inspecting, sorting, packaging and distributing food to member agencies, which provide food directly to those in need. Since October 1988, the East Texas Food Bank, a 501(c)(3) nonprofit organization, has provided food to over 200 partner agencies, in an effort to feed children, the working poor and seniors throughout 26 counties in East Texas.
For more information regarding the East Texas Food Bank, please click here to learn more.