Holiday Donation provides East Texas CASA with trained advocates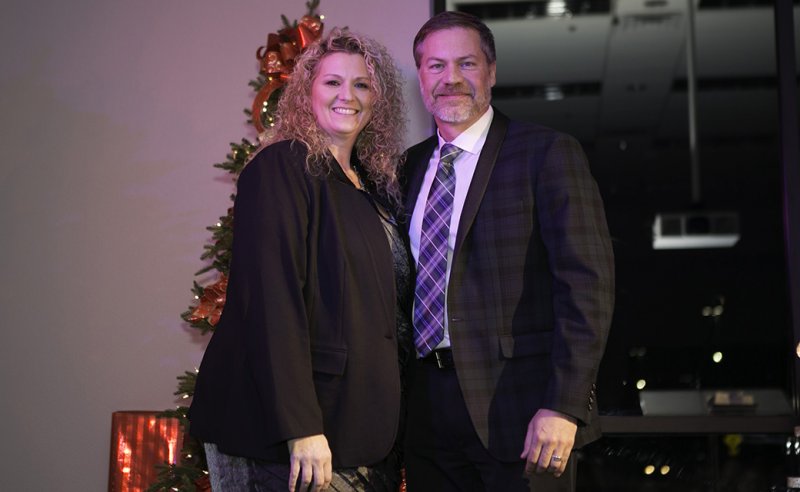 Every year, Robroy Industries Raceway Division holds their annual Christmas Party in December. For this event, an organization is chosen to raise money for, as a means of giving back. The associates are asked to donate to the chosen cause as their "ticket" into the event. This year, $2000 was raised and donated to CASA "Court Appointed Special Advocates" for Children.
"The National Court Appointed Special Advocate Association, together with its state and local member programs, supports and promotes court-appointed volunteer advocacy so every abused or neglected child in the United States can be safe, have a permanent home and the opportunity to thrive.
The National CASA Association and our network of nearly 1,000 local community programs support volunteers serving children. The role of local CASA programs is to recruit, train and support these volunteers in their work with abused children."
For more information regarding CASA, please click here ( http://www.casaforchildren.org ) to learn more.