East Texas CASA Annual Superhero Run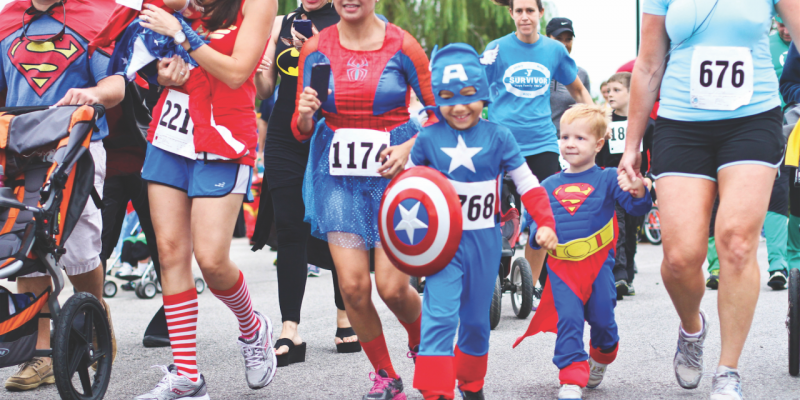 East Texas CASA (Court Appointed Special Advocate) is an organization that provides trained volunteer advocates to be the voice for an abused or neglected child that has been removed from his or her home due to abuse or neglect. Robroy Industries donates yearly to this organization among many others in hopes of bringing more meaning to life within the local communities and helping others in need.
This year, Robroy sponsored the CASA Superhero 5K Run & 1 Mile Fun Run held on August 4, 2018 @ The Longview Mall. Runners were encouraged to dress up as their favorite Superhero and participate in all of the activities planned.
To learn more how you or your organization can become involved with CASA click here.