Pink Heals of Gregg County hosts 1st Annual Red, White and Boots Gala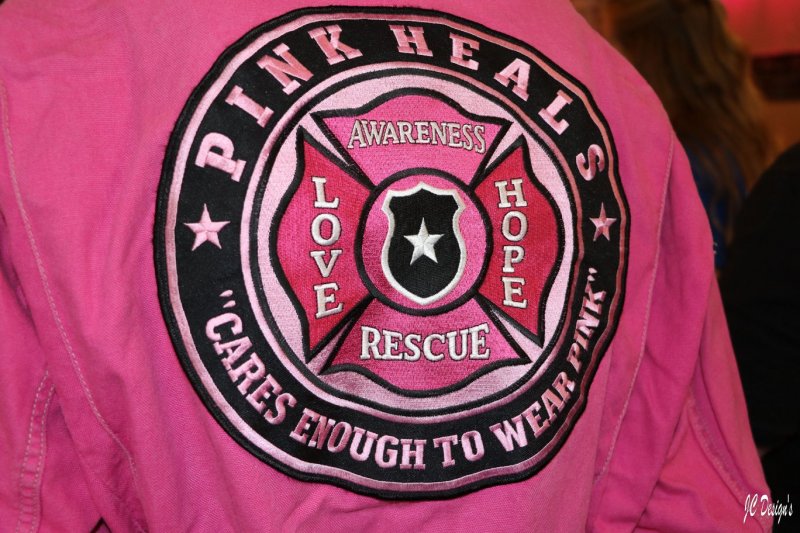 Robroy Industries Raceway Division sponsored the Pink Heals of Gregg County, who hosted it's 1st Annual Red, White and Boots Gala on June 30th at the Summit Club in Longview, Texas. A total of $31,000 was raised and donated to Mrs. Kathy Hoover, City Secretary of Gilmer, who is battling terminal cancer. The evening of fun consisted of a silent auction, live auction with Auctioneer Walt Cade, dinner, dancing and entertainment by the Darrin Morris Band.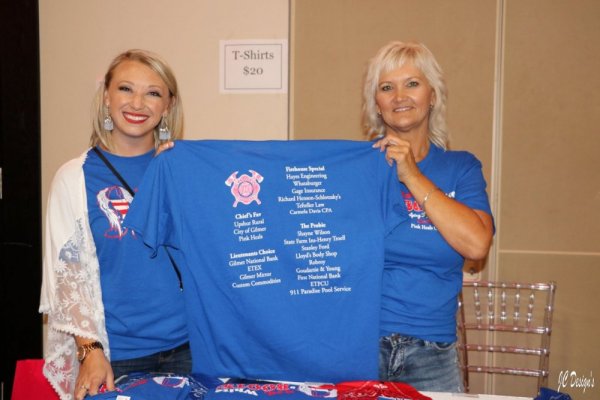 "Pink Heals is a program that partners with Public Safety, local businesses and families to bring a community together.  It is a program that provides home visits to show individuals that they are loved, cherished and important to others. The organization aims to bring back the human element by celebrating people, not causes."
To learn more about Pink Heals click here or visit the local Gregg County Chapter Facebook.