TSCP Holds Annual Easter Party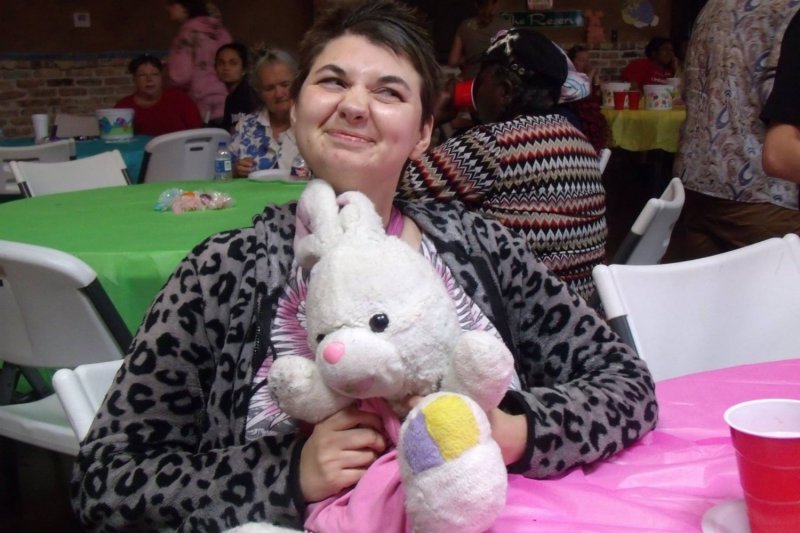 Texas Special Children's Projects, Inc. is an organization that strives "to enrich the lives of handicapped, disabled and special needs individuals by providing quality recreational, entertainment and activity projects throughout the year."
Robroy Industries Raceway Division was able to help with this mission by donating $100 to their annual Easter project this year. This year's event was held on March 27th at the Reserve Event Center in Longview, Texas. With more than 425 special needs attendees and over 8000 Easter eggs to hunt, the event was deemed extremely successful.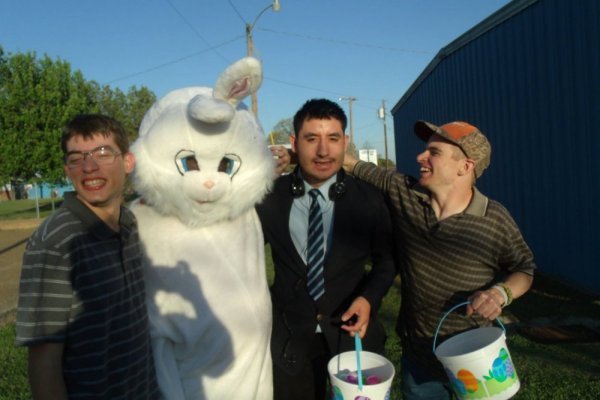 The mission of Texas Special Children's Projects, Inc. has always been to provide, at no cost to the participants, entertainment, recreational and activity programs to handicapped and special needs persons. In past projects, we have dealt with mentally disabled (e.g. Downs Syndrome, Autism, Alzheimer's, etc.).
To learn more about TSCP click here, or visit their facebook page @TXSCP.