Upshur County holds annual Relay for Life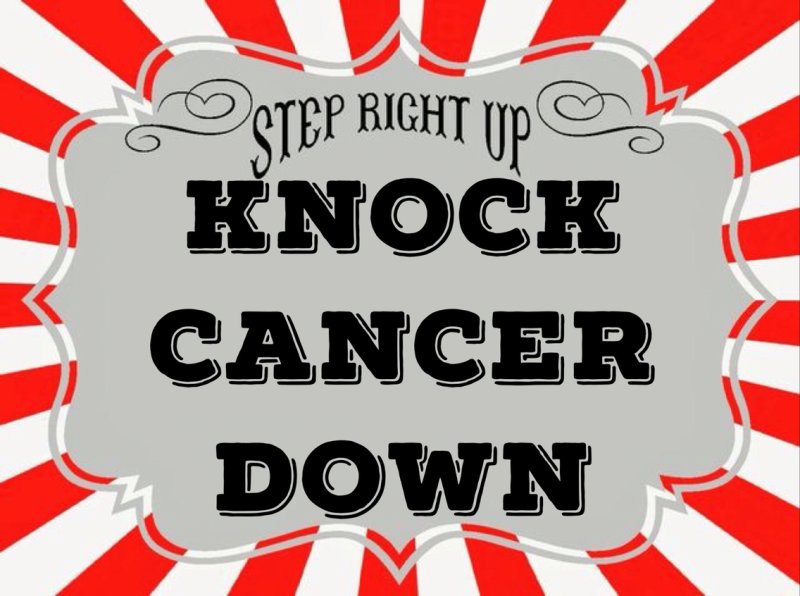 Robroy Industries is proud to have sponsored the annual Upshur County Relay for Life which was held on April 27, 2018 at the Gilmer High School. Events were lined up for an entire evening of fun with a fun carnival theme.
The evening started with opening ceremonies beginning at 6 p.m. followed by the "Survivor/Caregiver Walk", which honors the strength and courage of all survivors and caregivers of cancer. The evening continued with the luminaria ceremony where a luminary is lit for each and every person that is touched by cancer. "Each light represents a life—a life taken by cancer, a survivor of cancer, or a support for a person still fighting the disease." The evening then ended with a closing ceremony where everyone is given a chance to come together to celebrate what was accomplished and take action for the work that can be done in the future.
To learn more about Relay for Life or how you can donate, please click here.