Raceway Division donates to 24th Annual HeartsWay Hospice Golf Tournament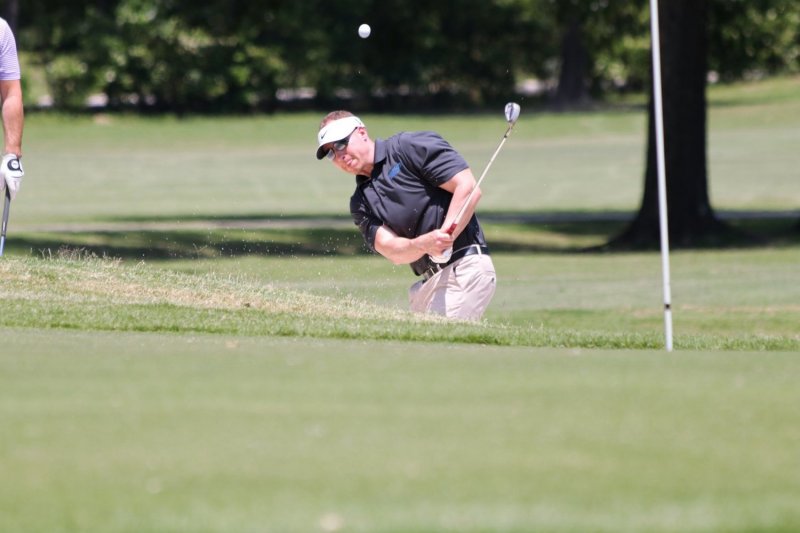 HeartsWay Hospice recently played host to 192 golfers for their 24th Annual Memorial Golf Tournament, held on Wednesday, May 15, at the Pinecrest Country Club in Longview, TX. Robroy Industries Raceway Division donated $250 to sponsor the tournament.
The golf tournament is the nonprofit's largest fundraiser of the year. The funds raised during the tournament are used to provide unfunded and indigent patients with care.  The organization never refuses service or turns away a patient, regardless of their lack of insurance or ability to pay for services. HeartsWay also uses proceeds from the tournament also provide a Kid's Camp for Grieving Children, held every June, for children aged 6 to 15.
HeartsWay Hospice services more than 20 counties in East Texas, with locations in Longview, Marshall, Carthage, and Winnsboro. For more information on HeartsWay Hospice, please visit http://www.heartswayhospice.org/