Robroy Industries Raceway Division donates to Upshur County Community Fund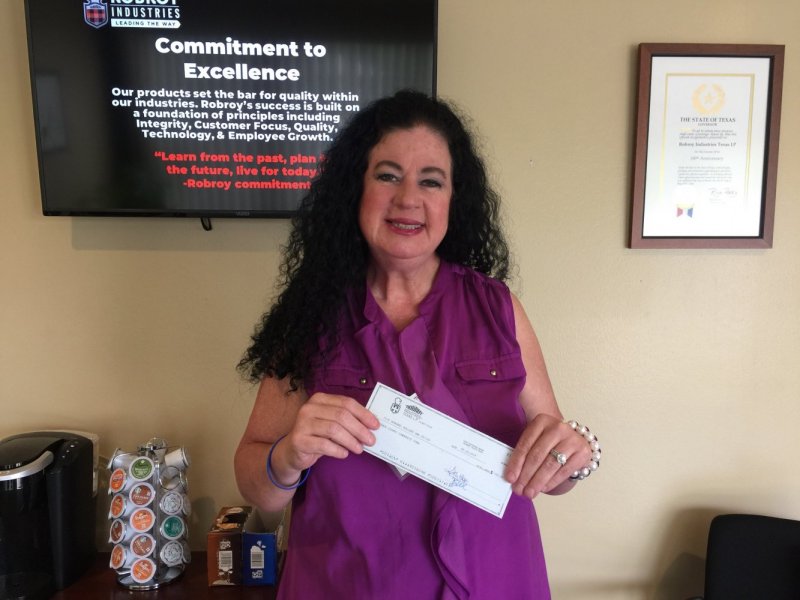 Robroy Industries Raceway Division is proud to support the Upshur County Community Fund with a $500 donation.   
The Upshur County Community Fund is dedicated to keeping 100% of donations within Upshur County. Donations collected by the Upshur County Community Fund are allocated to eleven organizations within the county including: The Literacy Council, Food Pantry, CASA, the Meals on Wheels Ministry, & the Women's Center of East Texas.  
The Community Fund hosted a donation campaign from March 1-April 30, with the goal of raising $28,000 to be distributed throughout 2019.  In addition to the donation drive, The Community Fund will be holding a Fried Chicken Luncheon on Wednesday, May 8 to assist in reaching their goal for the year.