Robroy Industries Headquarters Donation to EECM helps the Pittsburgh Community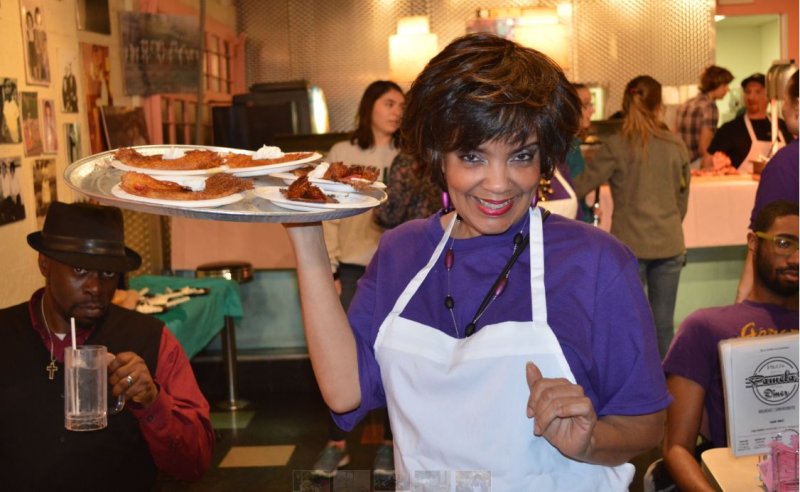 East End Cooperative Ministry "EECM" has been a staple in the Pittsburgh, PA community for the last 49 years and was founded as a collective response to when changes in the community were too great for one person to address alone. It all started with all inclusive breakfasts for Peabody High School Students and have since expanded as the needs of the community have dictated. Robroy Industries Headquarters located in Verona, PA is a proud sponsor of EECM through financial support and volunteer work. 
For many of the individuals it serves, EECM provides the necessities of life: a hot meal, a safe, place to sleep, food for the family. For others, it is a place to regain strength after a hospital stay, a support system to work toward recovery, or one-on-one help to change life for the better.
For young people, EECM is educational programs, drug and alcohol prevention programs, violence prevention programs, Summer Day Camp, and a concerted effort to show our children a better future.
To learn more about how you can donate or volunteer, click here.