Robroy Industries Raceway Division helps fund trip to NASA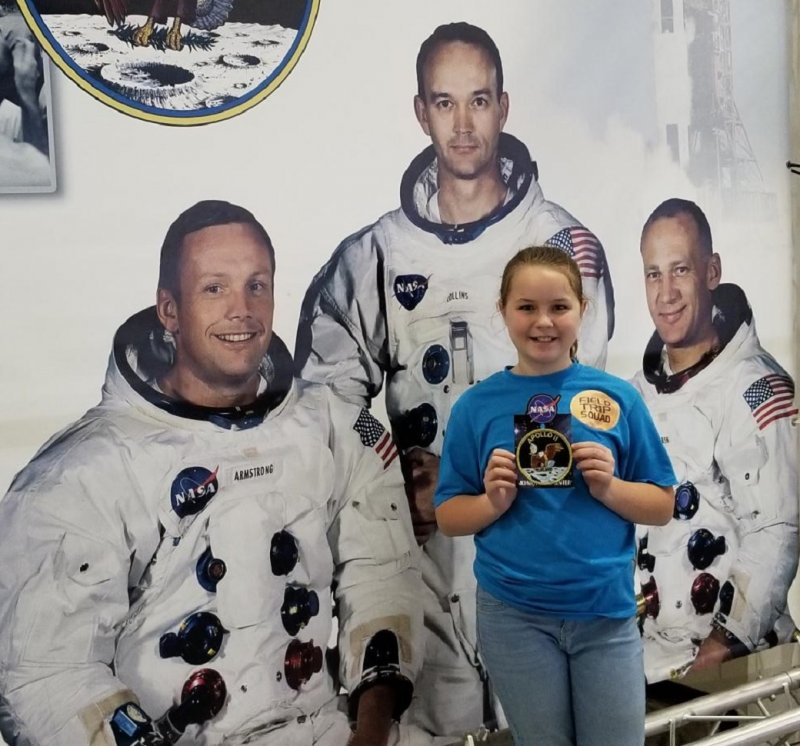 The Raceway Division recently donated $100 to help fund a field trip to the NASA Space Center in Houston, TX for the Gilmer Elementary STEM class. Gilmer Elementary STEM (Science, Technology, Engineering and Mathematics) classes offer a hands-on, project-based learning curriculum for its students.
Twenty-three students from the fourth grade STEM class traveled to NASA on February 22nd to present their idea for an 8-day meal plan for the astronauts.  Students were responsible for presenting to the NASA team, astronauts included.  Their plan had to include a nutritional meal plan which met a particular calorie count and content intake, but excluded items like dairy that cannot be safely kept in space.  Participants also had the opportunity to tour portions of the facility while visiting and learn about space exploration.