Tawny Bewley Named Conduit Division Project Sales Specialist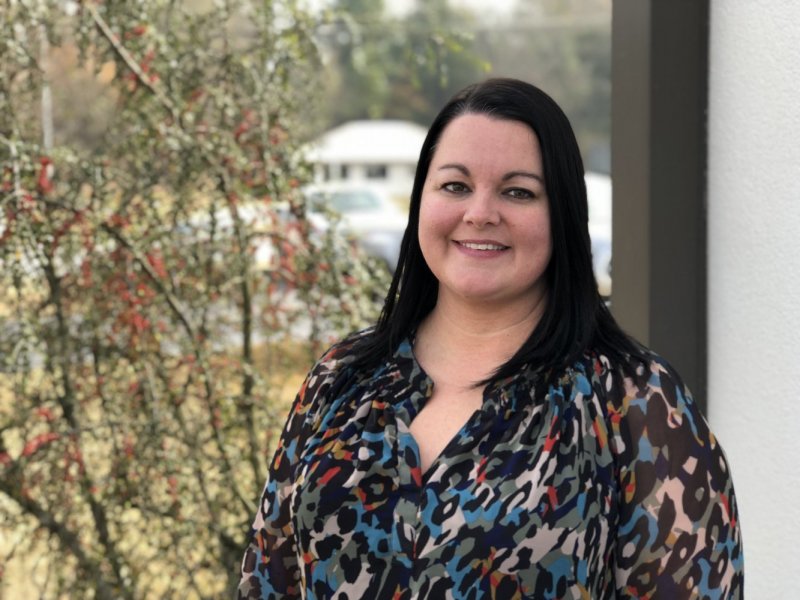 Robroy Industries Conduit Division recently announced the addition of Tawny Bewley to the team in the role of Project Sales Specialist. Tawny brings with her more than 9 years of experience in customer service.
Tawny previously spent the last 7 years with Verizon Wireless as a Customer Service Supervisor, where she managed a team of 15 to 20 team members and oversaw all aspects of customer service.
In her new role as Project Sales Specialist for Robroy Industries Conduit Division, Tawny will be responsible for gathering market data and channel intelligence to ensure effective and efficient pursuit and closure of new project based business opportunities. She will aggressively pursue the establishment of key channel contacts and relationships necessary to ensure robust, target-based, growth in "Project" and/or "OEM" sales revenue.
Robroy Conduit Division Quotations Manager, Chris Caldwell, states "We are excited to have Tawny on our growing sales team. She has already experienced some wins in her short time here and she is eager to engage the channel. Tawny has a bright future in the industry and will be instrumental in helping us achieve our goals."
About Robroy Industries Conduit Division: Robroy Industries is a manufacturer of electrical products and has been in one-family ownership for over 110 years. The Conduit Division manufactures a complete line of PVC Coated Conduit, Fittings, and Accessories for use in corrosive environments. Manufactured in the U.S.A., ISO 9001-certified, the PVC coated line complies with all standards mandated by UL6, NEMA RN-1, ANSI C80.1, UL 1203 and ETL PVC-001.