Ashley Cullins Promoted to Executive Assistant of Robroy Industries Raceway Division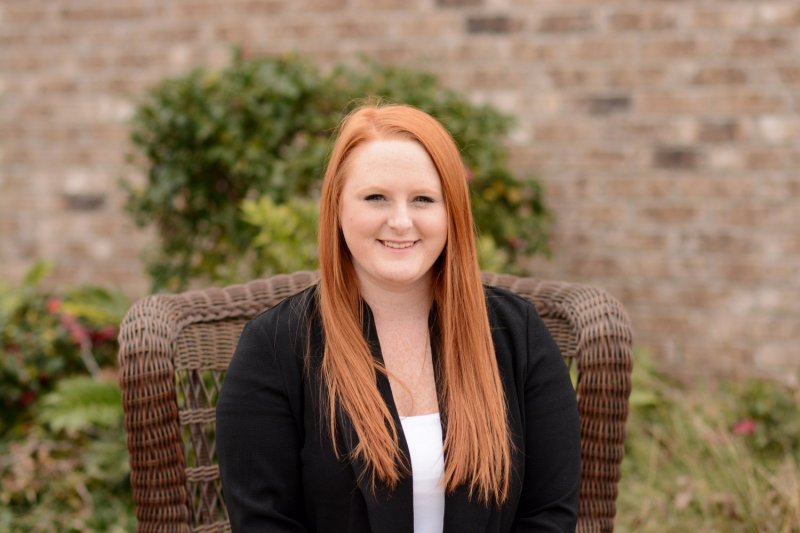 Robroy Industries announces Ashley Cullins, HR Support, has been promoted to Executive Assistant effective December 31, 2018. Ashley started with Robroy in July of 2018 as HR Support/Receptionist and quickly took on additional tasks beyond her accepted role proving her dedication and exceptional work ethics.
In her new role, Ashley will be responsible for managing the work flow and schedule of the President of the Raceway Division, as well as provide day to day support to the executive management team and the overall operation of the organization. 
Robroy Industries Raceway Division President, Steve Voelzke states "Ashley has proven she has what it takes to go above and beyond the requirements of her job responsibilities. I have no doubt that she will thrive in her new role and continue up the ladder of success."