Raceway Division earns Top Product Award in Electrical Products & Solutions Magazine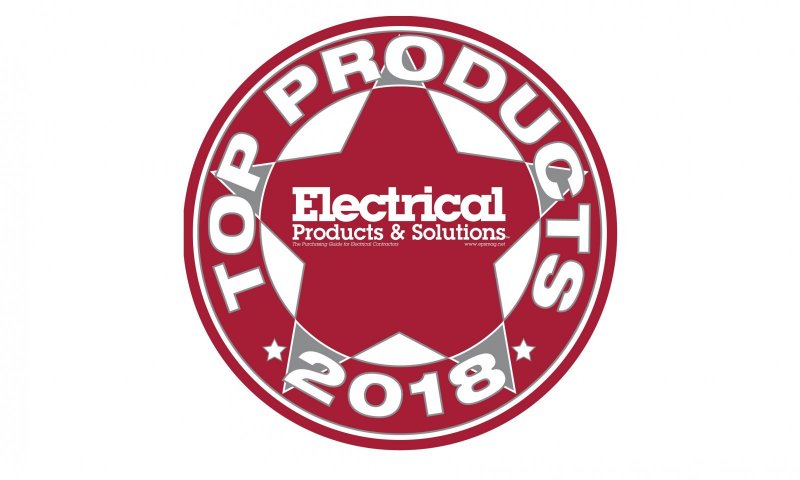 Robroy's PVC Coated Hazardous Location Fittings have been named a Top Product in Electrical Products & Solutions Magazine.  Electrical Products & Solutions' mission is to provide today's latest products and business information to electrical contractors in order for them to operate their business safer and at the highest level of profitability.
Robroy enhanced its line of hazardous location fittings in order to provide customers with the safest and best performing corrosion resistant solution for hazardous location areas. The Robroy Sealing Fittings, Conduit Unions, GUA Outlet Boxes, and EC Series Flexible Couplings are now verified for safety through UL 1203 Listings; the UL Safety Standard for Explosion-Proof and Dust-Ignition-Proof Electrical Equipment for Use in Hazardous (Classified) Locations.
In addition to the UL 1203 listing, sealing fittings offer the patent-pending P5SA™ feature which allows positional feedback for the upgraded urethane-coated plug verifying 5 full threads of engagement and proper installation without compromising the best possible corrosion protection.