Michell Pepper Receives Promotion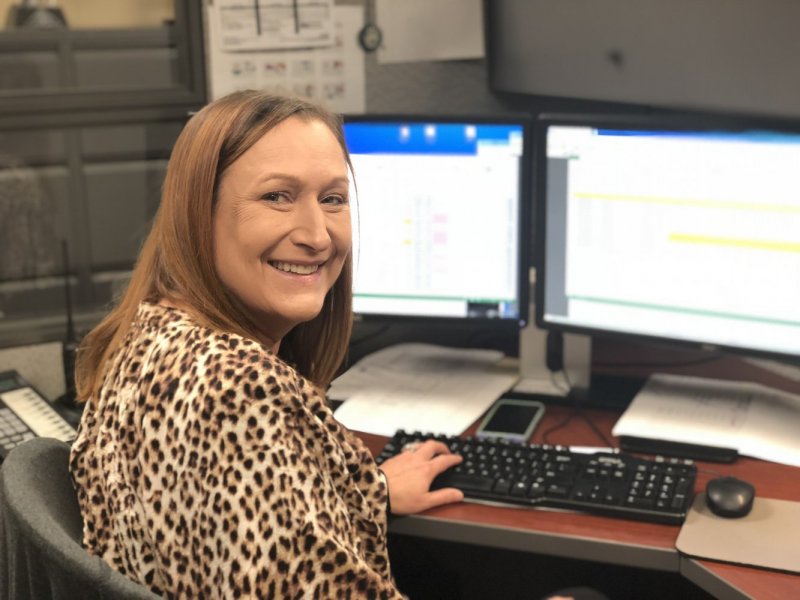 Gilmer, TX – Robroy Industries announces Allison "Michell" Pepper, Accounting Associate, has been promoted to Scheduler/Buyer/Expeditor effective August 28, 2018.  Michell started her journey at Robroy Industries in March of 2017 as a temporary employee. Because of her dedication and 25 years of experience in accounting and book keeping, she was offered a fulltime position in June 2017 as an Accounting Associate. 
"In my first 13 weeks of being a temp, I knew Robroy Industries was a company I wanted a career with. I desired to be part of a team where I could learn, grow and retire. In my new position, I will get to learn more about the company from a different set of eyes which will allow continued growth for me personally and for the company as well."
In her new role, Michell will be responsible for planning, purchasing, and scheduling material to meet customer demand, inventory levels and maximize production efficiencies.
Robroy Industries Raceway Division Materials Manager, Patricia Dyar states "We are excited to welcome Michell to the materials team. Her dedication and knowledge of the company learned from her previous accounting role will prove invaluable to our team and the organization as a whole."
About Robroy Industries Raceway Division: Robroy Industries is a manufacturer of electrical products and has been in one-family ownership for over 110 years.  The Raceway Division manufactures a complete line of PVC Coated Conduit, Fittings, and Accessories for use in corrosive environments.  Manufactured in the U.S.A., ISO 9001-certified, the PVC coated line complies with all standards mandated by UL 6, NEMA RN-1, ANSI C80.1, UL 1203 and ETL PVC-001.  For more information, visit: www.robroy.com