Beunka Harris Promoted to Scheduler/Buyer/Expeditor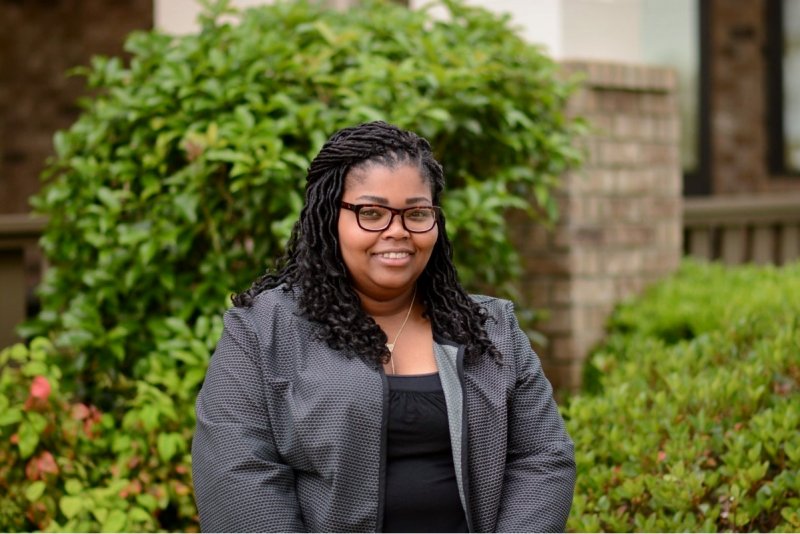 Robroy Industries Raceway Division is pleased to announce that Beunka Harris has been promoted to the position of Scheduler/Buyer/Expeditor, effective 3/18/2019.
Beunka first started with Robroy Industries in April of 2015 as a Customer Service Associate.  After two years of Beunka exceling in this position she was promoted to Team Leader of Customer Service Associates in May of 2017.  Beunka stated that her position in customer service has allowed her to understand their expectations which she plans to exceed in her new role.  We are confident all of her hard work and dedication to Robroy will carry over into her new position as well!
In her spare time, Beunka enjoys traveling, working on her book, spending time with her family, and keeping up with the activities her daughter is involved in.  She has earned an Associate's degree in Business Management/Financial Accounting and is currently working on her APICS certification.
Please join us in congratulating Beunka on her promotion.  We wish her continued success in her career at Robroy!