Snehal Patel Promoted to Junior Accoutant of Robroy Industries Raceway Division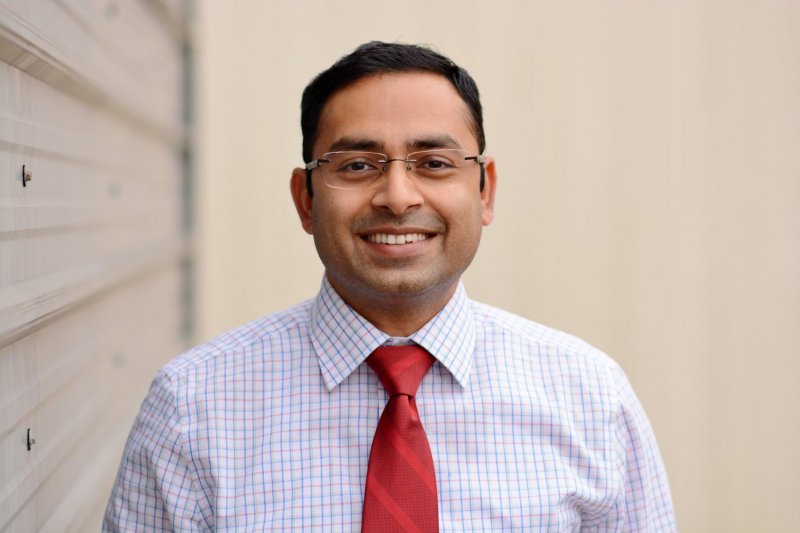 Robroy Industries announces Snehal Patel, Accounting Associate, has been promoted to Junior Accountant effective December 31, 2018.  Snehal started his journey at Robroy Industries in May of 2014 as a temporary employee. In his time here, he has worked in Accounts Payable and Accounts Receivable including collections and is currently working toward obtaining his accounting degree.
In his new role, Snehal will be responsible for analyzing and preparing journal entries, general ledger and analyzing daily costing transactions. In addition, he will assist in the preparation of internal reports regarding cost and budget variances, actively participate in improvement of procedures and processes, review excess and obsolete inventory and assist with the monthly close and annual budget processes.
Robroy Industries Raceway Division Controller, Kristen Edge states "Snehal's dedication and hard work have been vital to the success of the accounting department. His promotion to Junior Accountant is well deserved."