Robroy Industries CFO, Vijay Tahiliani, Honored with Pittsburgh Business Times for the CFO of the Year Award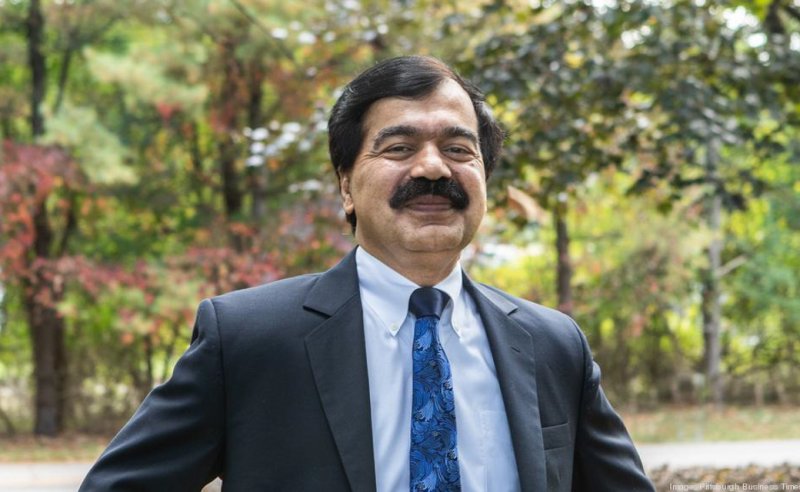 The Pittsburgh Business Times (PBT) has announced the recipients of their 2021 CFO of the Year Awards, and Vijay Tahiliani, Chief Financial Officer of Robroy Industries, is a recipient of a PBT CFO Award.  These awards honor financial professionals in western Pennsylvania for outstanding performance as corporate financial stewards. 
Mr. Tahiliani started with Robroy Industries in 1998 as a program analyst in the IT department.  Six months after taking the position, his passion for accounting became clear when he was named manager of financial system development.  Always looking for a challenge, he completed his CPA certification in 2004 and kickstarted his finance career which led him to the role of controller for the Raceway Division.  Tahiliani quickly grew into the role of corporate controller and was then named CFO in 2018. 
"Vijay has been a foundation for our company's success for many years," says Rob McIlroy, President and CEO of Robroy Industries®. We have been in business since 1905 but our financial expertise has never been better, thanks in large measure to the professional skills of Vijay Tahiliani. He has created a remarkably excellent system for management of financial resources, metrics, budgeting, and overall accountability. Consequently, with his guidance, we have grown both organically and by acquisition, and have achieved a level of efficiency necessary for us to lead the way in the electrical products industry. We are proud of Vijay. This award is well deserved."
The PBT program accepts nominations for CFOs or equivalent positions in the western Pennsylvania region. Companies do not have to be headquartered in the region, but CFO nominees must have an office in the region.  Honorees are chosen by a panel of judges and the Pittsburgh Business Times editorial staff. Winners were honored on November 10, 2021 at a ceremony held at the Westin Hotel and Convention Center and were featured in the Pittsburgh Business Times.
Congratulations, Vijay!