Robroy Industries Raceway Division names new Content Coordinator, Josh Bumpas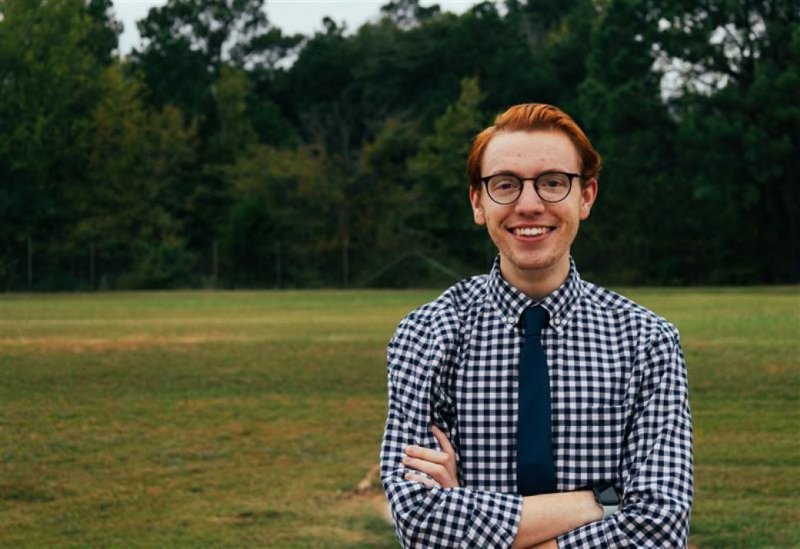 Robroy Industries Raceway Division recently announced the addition of Josh Bumpas to the organization as Content Coordinator.  Josh is a recent college graduate but gained experience through his many marketing and content creation jobs throughout his college years.  When asked what attracted him to the company, Josh stated, "I was immediately taken by the people and the culture of Robroy. Everyone is so positive about the organization, and it really made me want to be apart of it". 
In his role as Content Coordinator, Josh will be responsible for the creation and tracking of marketing copy, web postings, video creation, promotional events, and managing social media. He will assist the Marketing Manager with various marketing initiatives, projects, and campaigns.
Robroy Industries Raceway Marketing Manager, Stephanie Ellis, had this to say about Josh, "I am beyond excited to add Josh to our team.  His strong skill set and expertise in content and video creation is a great addition to our department.   I am thrilled to see many of the ideas in our pipeline come to fruition and Josh in an integral piece in making that happen."
About Robroy Industries Raceway Division: Robroy Industries is a family-owned manufacturer of electrical products with a history of leadership in conduit and corrosion resistance for over 115 years. The Raceway Division manufactures a complete line of PVC Coated Conduit, Fittings, and Accessories for use in corrosive environments; Stainless Steel Conduit, Fittings and Accessories for corrosive environments with a need for hygienic design; and a Sanitary Support platform designed for use with electrical and mechanical infrastructure. Headquartered in the U.S.A., ISO 9001-certified, the PVC coated line complies with UL 6, NEMA RN-1, C80.1, IEC IP69, UL 1203 and ETL PVC-001 standards. The stainless steel line complies with industry electrical safety, environmental, and hygienic standards like UL, NSF, and IEC IP69. For more information, visit: www.robroy.com.