Robroy Industries Launches New Customer Web Portal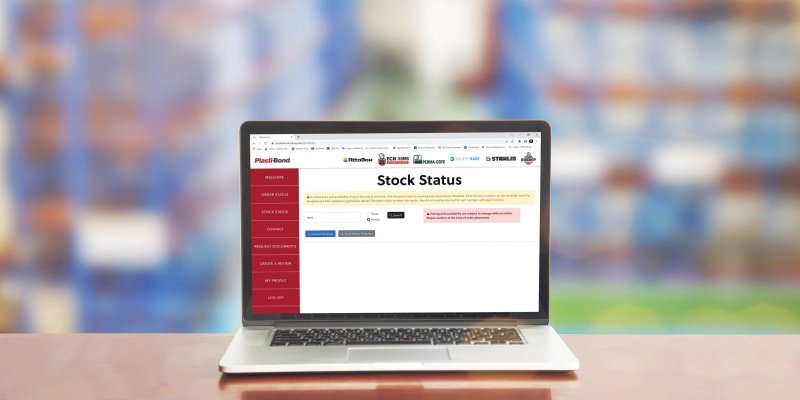 Gilmer, TX—In an effort to enhance the customer service experience, Robroy Industries now offers a newly designed, mobile-friendly customer web portal. The new system allows users to track their order status, request documents, search available inventory, and chat with a customer service representative in real time.
After a development period spearheaded by Robroy Industries Customer Service Manager Tawny Bewley and Robroy Enclosures Materials Manager Jennifer Ullery, the portal is scheduled to launch on Tuesday, May 31st. Many of Robroy's established reps and distributors were preloaded into the system, allowing for easy integration post-launch.
"The new customer web portal will allow our reps and distributors to access information for which they previously had to contact customer service," Bewley said. "Our customer service representatives will now be able to take care of customers more effectively and efficiently. We are very excited to take servicing our customers to the next level."
Unlike previous systems, customers with access to the portal will now receive individual logins rather than each company having a single login. To accommodate this shift, the portal includes additional security features such as two-factor authentication and restrictions concerning which email addresses can receive confidential order invoices.
Additional innovations give customers the ability to toggle between every Robroy brand to which they have access, as well as search the stock status of up to 50 part numbers at once. The chat feature allows a customer service representative to be reached in real time during normal business hours, who can answer any questions about shipping and lead times, special part orders, and more. Once a case is closed, a complete transcript of the chat will be sent via email.
For a full breakdown of the new Robroy Industries Customer Web Portal, view the video tutorial here. To learn more, or to request access to the portal, email [email protected] or [email protected].
About Robroy Industries: Robroy Industries is a family-owned manufacturer of electrical products with a history of leadership in corrosion resistant electrical products for over 115 years. For more information, visit: www.robroy.com.