East Texas CASA receives Christmas donation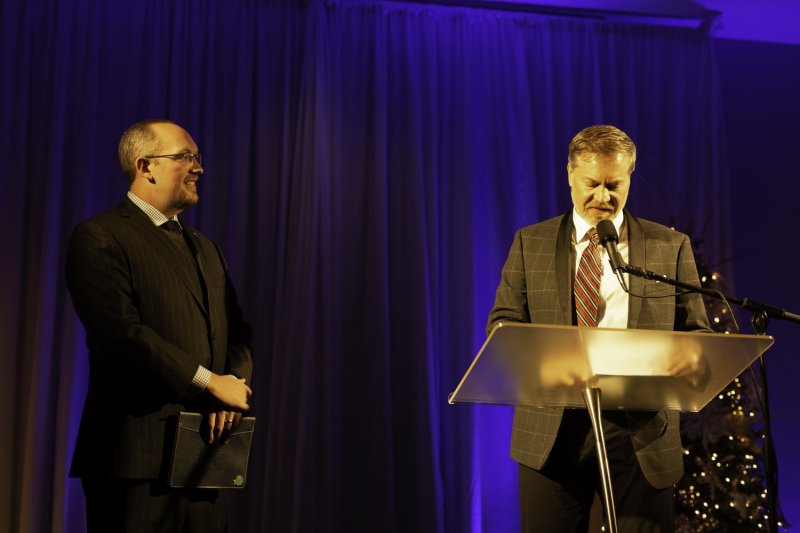 Every year, prior to their annual Christmas party, the Raceway Division associates choose a non-profit organization to donate to as a means of giving back. For the third year in a row, the Raceway Division chose to donate to East Texas CASA for a "ticket" into the Christmas party. This year, the associates collected $3,472 for CASA.
East Texas CASA provides trained volunteer advocates to be the voice for an abused or neglected child that has been removed from their home. The CASA (Court Appointed Special Advocate) ensures the child is receiving physical and mental healthcare services, advocates for the child's educational needs, evaluates the level of care the child is receiving and any potential temporary or permanent placement and remains with the child until their case is closed and the child is no longer in the custody of the State. East Texas CASA serves the children of Gregg, Rusk and Upshur County.
To donate or learn more about East Texas CASA, please visit https://easttexascasa.org/