Raceway Division sponsors 133 wreaths for Wreaths Across America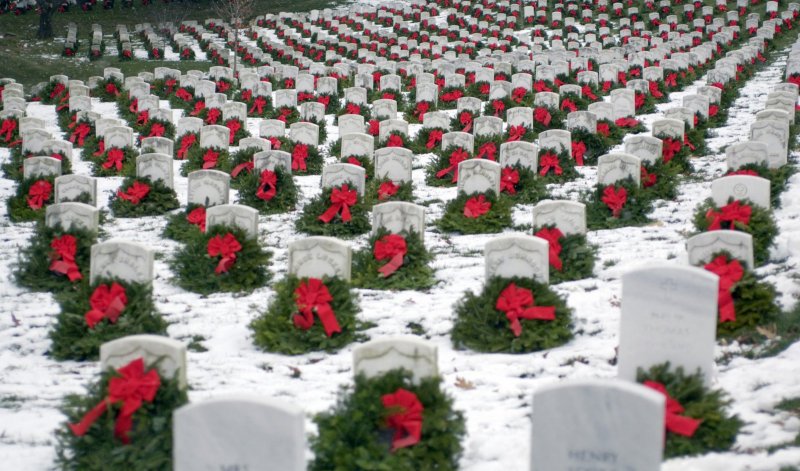 On Giving Tuesday, the Raceway Division donated $1,995 to Wreaths Across America to sponsor the purchase of 133 Christmas wreaths. The wreaths were placed on 200 graves at Sunset Memorial Park in Gilmer, Tx during the Wreaths Across America event on Saturday, December 14, 2019. They were placed to honor the 200 veterans interred at Sunset Memorial Park.  
Each December, Wreaths Across America carries out their mission of remembering the Fallen, honoring those who serve, and teaching children the value freedom by coordinating wreath-laying ceremonies. The wreath-laying ceremonies take place at Arlington National Cemetery and 2,100 additional locations across the United States, at sea and abroad. Wreaths are laid as family and friends remember both those who made the ultimate sacrifice, and those who currently serve in the armed forces.
To donate, volunteer or for more information on Wreaths Across America, please visit https://www.wreathsacrossamerica.org/.