Robroy Industries Donates to Allegheny Conference Protective Mask Fund to Secure Essential PPE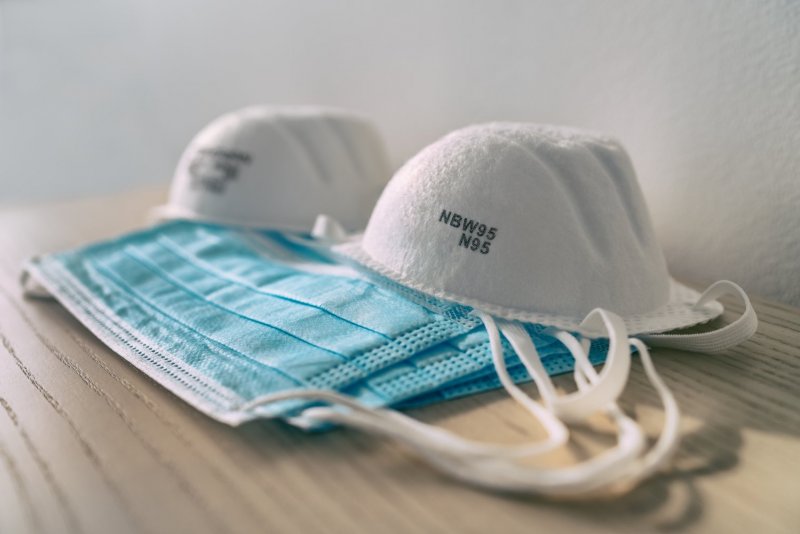 The team at the Robroy corporate office was looking for an effective way to provide more Personal Protective Equipment (PPE) to the essential workers and first responders in the Pittsburgh area.  Robroy has made a donation to the Allegheny Conference Protective Mask Fund to help fulfill this need. 
Personal Protective Equipment (PPE)—face masks, gloves, face shields, gowns, etc.—are in short supply and very difficult to obtain at this time.  There is a critical need for PPE in the Pittsburgh region for those who continue to go to work every day providing essential services in our community.  These are the true heroes of the pandemic response—health care providers treating the sick, grocery store employers, public safety workers, volunteers at the Food Bank, and those who provide childcare for frontline responders.
A unique opportunity to acquire face masks from Pittsburgh-based American Textile Company (ATC) recently came to the attention of the Conference.  ATC was able to quickly repurpose its domestic production capacity—beginning with its plant in Duquesne, PA--to manufacture textile protective masks to standards developed in cooperation with the Allegheny County Health Department.  ATC has the ability to substantially increase production capacity through a trusted manufacturer in El Salvador.  Through this partnership, ATC can provide the Pittsburgh community with up to approximately 750,000 masks over the next few months at a cost of $1.95 per unit.  Once the most urgent needs are met, masks will be made available to the general public through a distribution program led by local grocery chain called Giant Eagle. 
For more information on the Allegheny Conference Protective Mask Fund please visit www.alleghenyconference.org