Raceway Division donates blankets and dog food to local animal rescue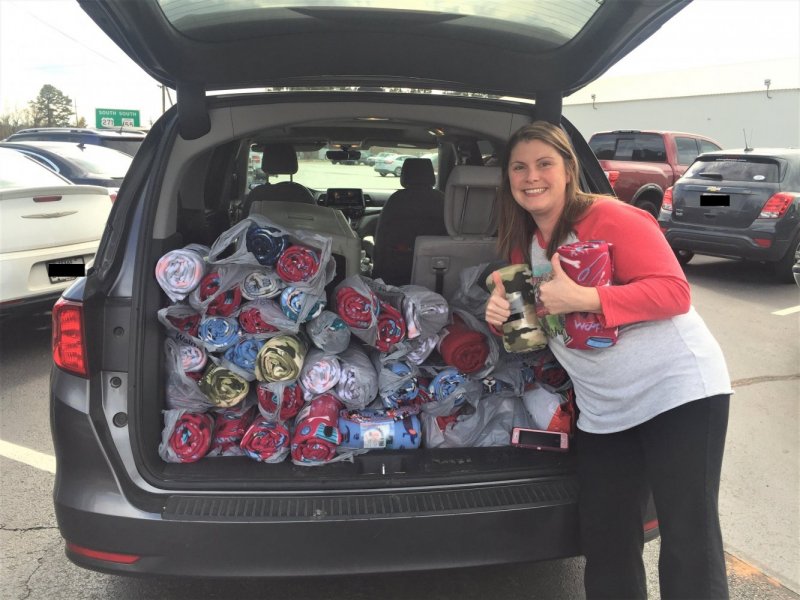 The Raceway Division recently held a donation drive to assist local rescue, Hope for Pets, in collecting much-needed necessities. They collected enough funds to purchase 53 blankets and 90 pounds of dog food during the November 4th – 15th drive.
Founded in August 2012, Hope for Pets was established to combat animal cruelty and overpopulation in East Texas. Their mission is to return lost pets to their owners, find forever homes for the homeless or mistreated animals, spay or neuter as many pets as possible and educate the community about how to properly care for companion animals. Hope for Pets never uses euthanasia as a means of population control.
For more information or to donate to Hope for Pets, please visit hopeforpetsrescue.com.