Raceway Division Donates to East Texas Advanced Manufacturing Academy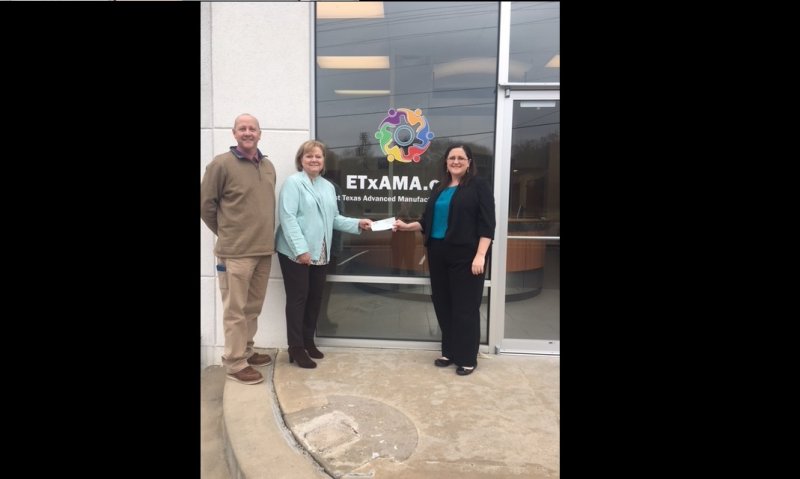 The Raceway Division recently donated $5,000 to the East Texas Manufacturing Academy (ETxAMA) to help fund student scholarships, covering the cost of machining toolkits, materials, and tuition.  
The East Texas Advanced Manufacturing Academy provides area high school juniors and seniors the opportunity to obtain training in Instrumentation and Electrical Technology and Precision Machining Technology through dual-credit courses. Once the students complete their coursework, The Academy provides job placement assistance. The Academy also serves as a training center for local industry and as an adult education center for continuing education in the workforce.
In addition to financial support, the Raceway Division also provides input regarding curriculum, training, interviewing, and job placement.
For more information on the East Texas Advanced Manufacturing Academy, please visit their website at https://etxama.org/