Robroy Industries Raceway Division Sponsors Puppy Vet Care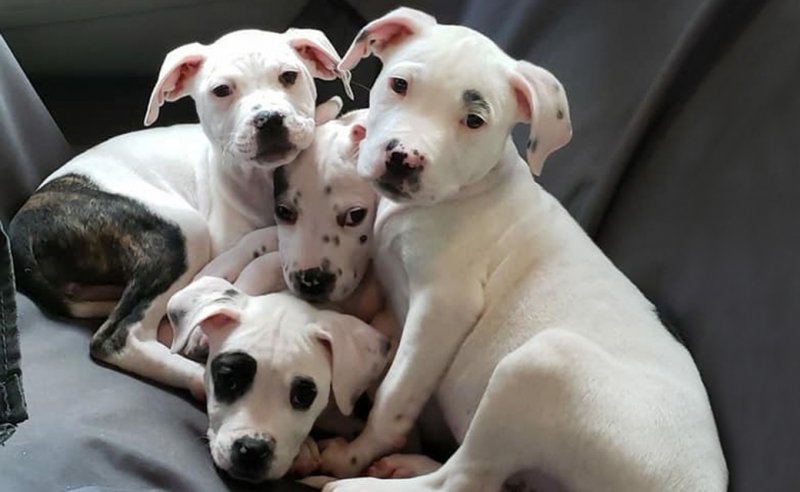 Robroy Industries Raceway Division recently sponsored vet care for a litter of puppies in preparation for their adoption. Robroy worked with Lone Star Transport Dogs, located in Marshall, TX, to ensure that the four puppies were spayed and neutered before their transport to Eleventh Hour Rescue. Lone Star Transport Dogs works directly with Eleventh Hour Rescue to facilitate transport, so that homeless dogs in Texas can be adopted in New Jersey, where due to state-wide low cost spay/neuter programs, pet overpopulation is on a steady decline.
Eleventh Hour Rescue was founded in 2003 and focuses on saving dogs and cats from kill shelters, fostering them in a home, and providing them all with love and medical attention until they find their forever homes. For more information on Eleventh Hour Rescue or Lone Star Dogs Transport, please visit www.ehrdogs.org or https://www.facebook.com/pg/lonestartransportdogs/.