Robroy Raceway Division Participates in 11th Annual Prom Boutique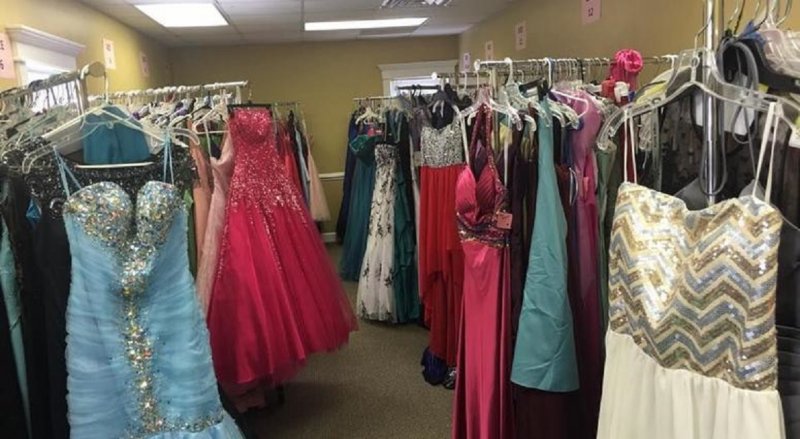 The Raceway Division recently participated in ZONTA Club of Longview's 11th annual Prom Boutique held on February 23 in Longview, TX. The Prom Boutique provides new or gently used dresses to young ladies all over East Texas attending a special event like prom, awards banquets, etc., at no cost to them or their families. This year attendees were able to find the gown of their dreams, over 400 dresses were given away at the event. 
ZONTA Club of Longview began its annual dress giveaway in the wake of Hurricane Katrina, as displaced families flowed into East Texas. The drive was successful enough to repeat the next year, and the next.  Each year they have roughly 2,000 dresses to choose from.
Robroy associates participated by donating dresses, shoes, and accessories for the Prom Boutique, in addition to volunteering their time. Robroy also provided lunch for roughly 50 volunteers at the event. 
For more information on the ZONTA Club of Longview and the Annual Prom Boutique visit http://www.zontalongview.clubexpress.com/