Robroy Enclosures Shows Its Appreciation To The Local Community During Thanksgiving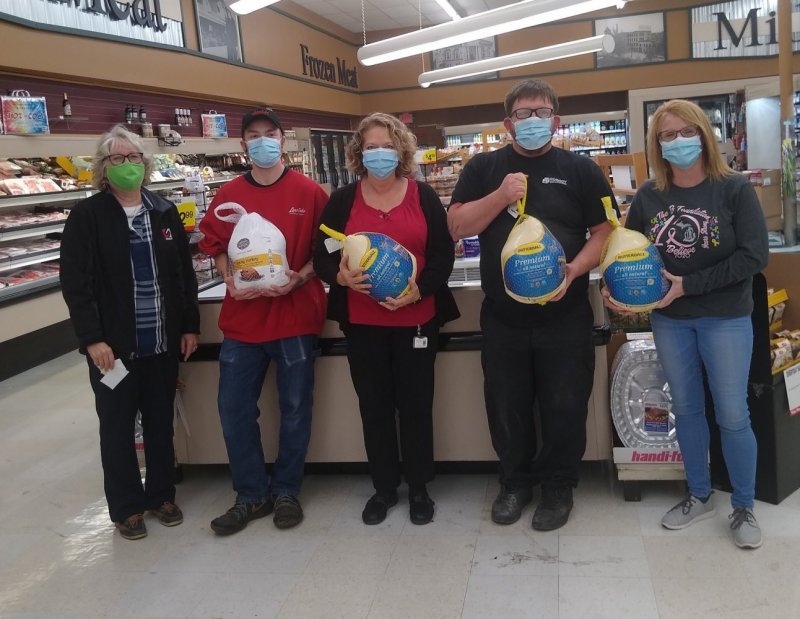 Robroy Enclosures donated a number of 25-pound turkeys to the B Foundation, a non-profit organization dedicated to assisting persons who are battling cancer.
Additionally, every employee of Robroy Enclosures received a holiday turkey. The company will match another turkey for each employee who wishes to donate his or her turkey to the B Foundation. 
Says Craig Mitchell, President of Robroy Enclosures: "Giving back is not something to which we only give lip service – it is an essential part of our company's vision and values. Gratitude costs nothing and can be worth everything. We value relationships. We never lose sight of the fact that we cannot succeed without the support of others."
For more information on The B Foundation, please visit www.thebfoundation.org.