Robroy Industries Raceway Division Donates to Upshur County Food Pantry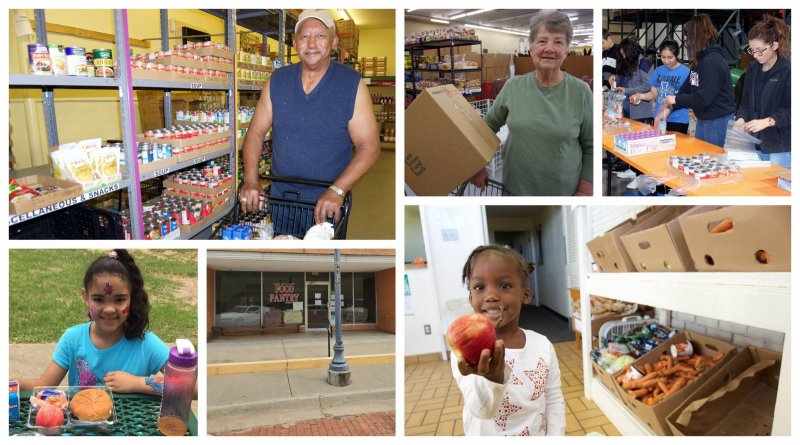 Across the State the demand for assistance from Food Banks has increased as thousands of Texans who are suddenly out of work are visiting their local nonprofits to feed their families. Since October 1988, the East Texas Food Bank has provided food to over 200 partner agencies and food programs to feed children, the working poor, and seniors throughout 26 Counties in East Texas, including Upshur County.
During the COVID-19 crisis the demand has increased, and many new families turn to the Upshur County Food Pantry in Gilmer for help. In an effort to support our community when they need help more than ever, Robroy Industries donated $3,000.00 that will potentially provide 24,000 meals to fight hunger. In times like these it is especially important to us to help our neighbors in their time of need.
For more information, or to donate to the East Texas Food Bank, please visit https://www.easttexasfoodbank.org/