Robroy Raceway Division attends benefit supporting Hannah House Maternity Home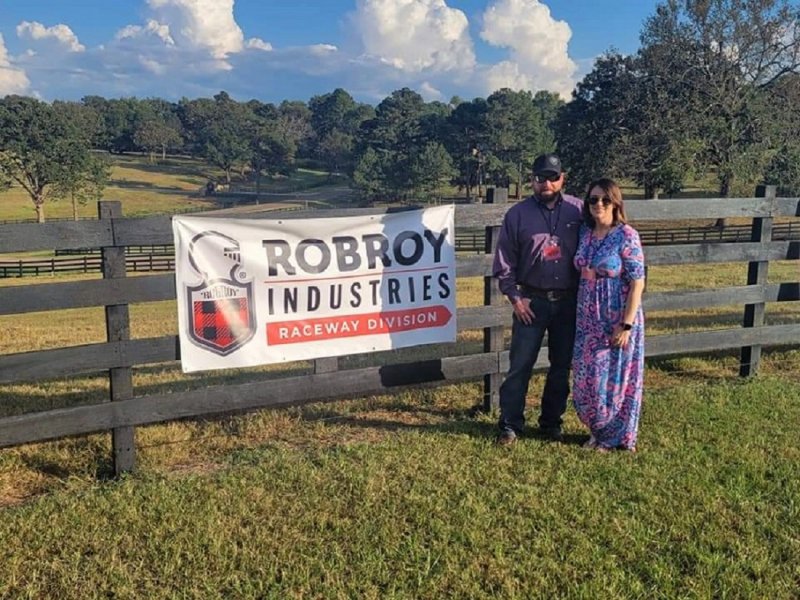 Last weekend, our Supply Chain manager Brett and his wife, Lauren, attended the annual Hannah House Maternity Home pasture party. Located at the beautiful Bear Creek Smokehouse, Brett and Lauren were able to enjoy some great BBQ, live music, and the view of a beautiful farm all while representing Robroy.
Our Raceway division was happy to support Hannah House Maternity Home again this year. This local non-profit provides support to expectant mothers, offering them a safe place to experience their pregnancy. Robroy is proud to invest in relationships in our community and help those in need. To find out more about the Hannah House Maternity Home please visit their website https://hannahhouse.life.