Sai Keerthi Satoor named Conduit Division Software Engineer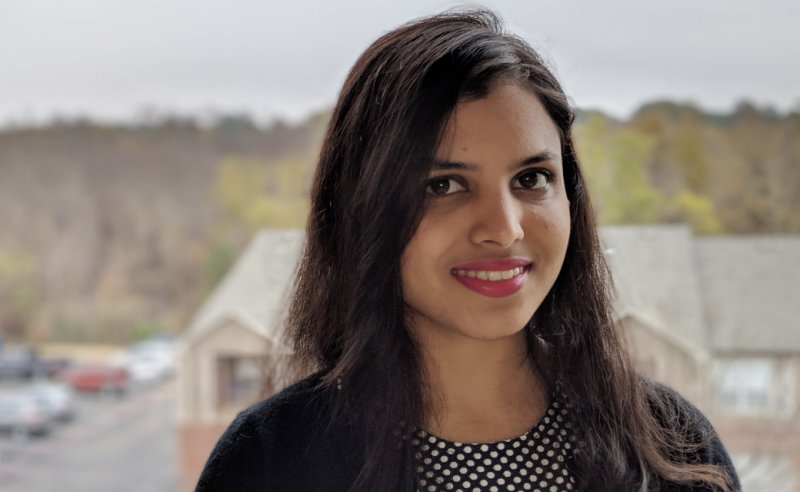 Robroy Industries Conduit Division recently announced the addition of Sai Keerthi Satoor to the team in the role of Software Engineer.
Sai Keerthi brings with her web development experience from various companies and experience in database technology where she worked for Cognizant that is based in India. She graduated from The University of Illinois with a Masters in Computer Science.
In her new role as Software Engineer for Robroy Industries Conduit Division, Sai Keerthi will be responsible for the design integration, administration of IT systems and production software applications in order to run smooth operations 100% of the time.
Robroy Industries Corporate Controller, Vijay Tahiliani, states "We are excited to have Sai Keerthi on board to fill this key role within our organization. Her attention to detail combined with her skill set and previous work history, Sai Keerthi will be a valuable asset to the team."
About Robroy Industries Conduit Division: Robroy Industries is a manufacturer of electrical products and has been in one-family ownership for over 110 years.  The Conduit Division manufactures a complete line of PVC Coated Conduit, Fittings, and Accessories for use in corrosive environments.  Manufactured in the U.S.A., ISO 9001-certified, the PVC coated line complies with all standards mandated by UL6, NEMA RN-1, ANSI C80.1 and ETL PVC-001.