New 3D Printing Technology From Robroy Enclosures Ensures Flexibility Of Design For Enclosure Accessories Providing Unique Solutions For Even The Most Demanding Application Challenges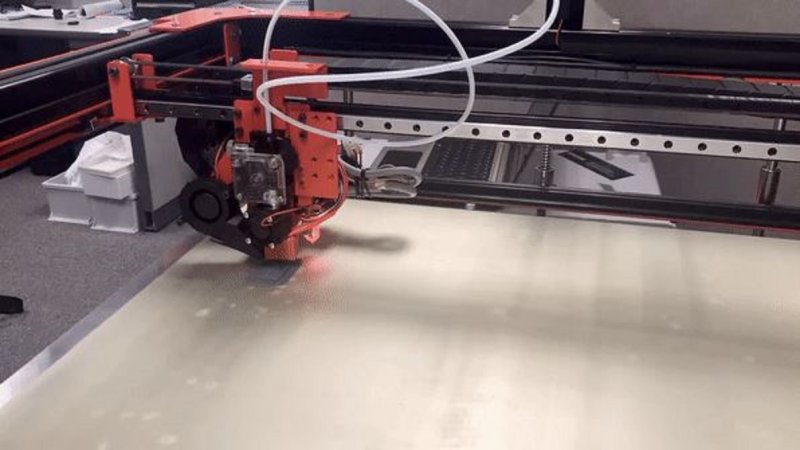 The proven 3D printing capabilities of Robroy Enclosures® enables our expert engineering team to prototype samples of enclosures accessories to test feasibility before the need to invest in tooling.
That is true flexibility of design!
But it's also much more.
Our 3D technology allows us to print prototypes for 3D enclosure accessories in an amazingly quick turnaround time, saving our customers significant costs and enhancing their ability to get new products to markets faster, or to effectively solve diverse application challenges in the shortest time possible.
3D printing, from Robroy Enclosures provides a reliable method of confirming function and fit for enclosure accessories designs and to verify, before manufacturing, that specified materials will perform as intended. That represents a vital ability to achieve the optimum performance for enclosure accessories including structural considerations, wall thickness, radii, clearance issues, ribs and bosses --- plus design concerns related to enclosure components such as latches, thermal accessories, DIN rails, mounting units, and hinges. 
3D printing --- yet another way in which Robroy Enclosures® and its nonmetallic enclosure brands: Stahlin® and AttaBox®, leads the way in providing total application solutions for those we serve.