Robroy Industries Raceway Division names Brett Thrasher as Supply Chain Manager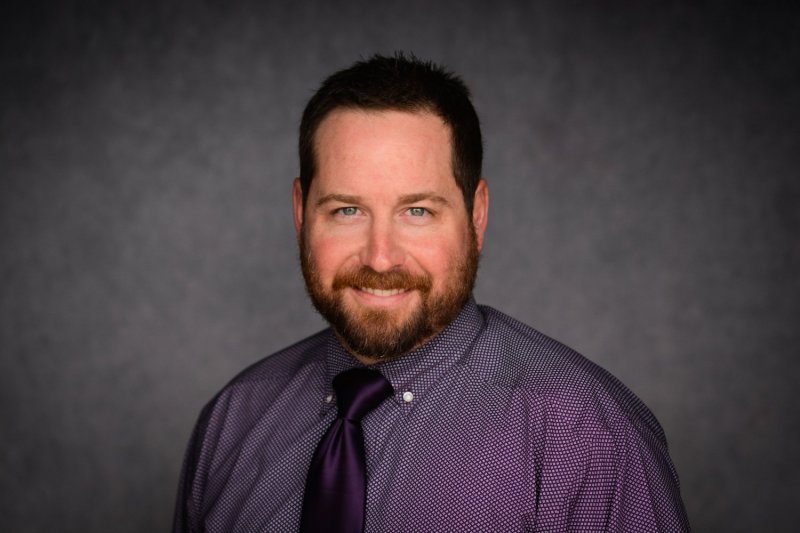 Robroy Industries Raceway Division recently announced the addition of Brett Thrasher to the team in the role of Supply Chain Manager. Brett brings 13 years of experience in continuous improvement, supply chain and general management to his new role. Most recently, Brett was the General Manager for American Wood Fibers in Marshall. Previously, he spent six years with STEMCO where he held the roles of Business Process Excellence Manager, Advanced Manufacturing Engineering Manager – Supply Chain & Systems and Director of Supply Chain. Brett is a Texas native and has a BS in Management from the University of Phoenix and a Lean Systems Certification from the University of Kentucky. When asked what attracted him to the organization, Brett stated "I believe people are the most important asset of an organization. I was drawn to Robroy because I felt the leadership team held that same value during my interviewing process."
In his new role as Supply Chain Manager for Robroy Industries Raceway Division, Brett will oversee materials, purchasing, planning, shipping and supply chain optimization for the Gilmer and Avinger Plants.
Robroy Industries Raceway Division VP of Operations , Todd Zulliger states "We are excited to have Brett fill this critical role within our organization.  With his background in both supply chain management and continuous improvement, he will be a tremendous asset to help lead our process and ERP improvements that will ultimately allow us to service our customers better."
About Robroy Industries Raceway Division: Robroy Industries is a family-owned manufacturer of electrical products with a history of leadership in conduit and corrosion resistance for over 115 years. The Raceway Division manufactures a complete line of PVC Coated Conduit, Fittings, and Accessories for use in corrosive environments; Stainless Steel Conduit, Fittings and Accessories for corrosive environments with a need for hygienic design; and a Sanitary Support platform designed for use with electrical and mechanical infrastructure. Headquartered in the U.S.A., ISO 9001-certified, the PVC coated line complies with UL 6, NEMA RN-1, C80.1, IEC IP69, UL 1203 and ETL PVC-001 standards. The stainless steel line complies with industry electrical safety, environmental, and hygienic standards like UL, NSF, and IEC IP69. For more information, visit: www.robroy.com.