Robroy Industries Raceway Division names new Executive Assistant, Raven Parker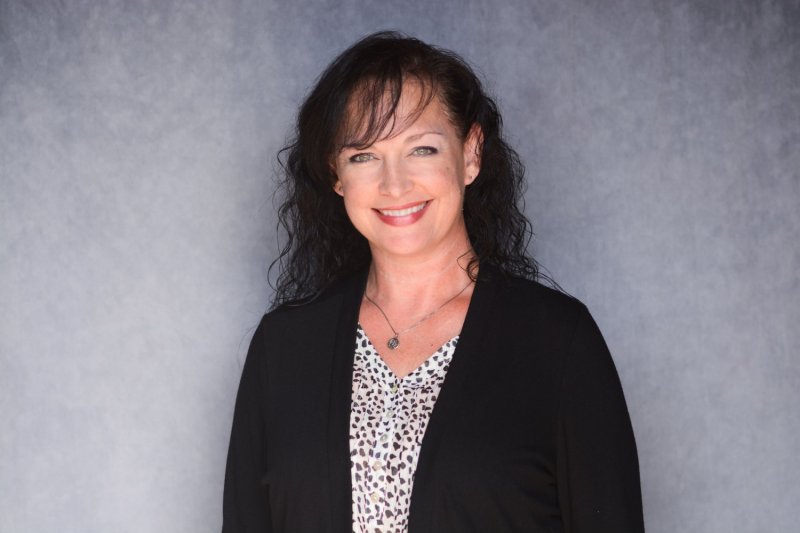 Robroy Industries Raceway Division recently announced the addition of Raven Parker to the team as Executive Assistant. Raven's previous work experience includes Executive Assistant at a natural gas company, Langley Energy located in Dallas, TX as well as Executive Assistant for a steel erector company, Huerta Steel Erectors. When asked what attracted her to the organization, Raven stated, "I read up on the company and saw how established it was. I accepted because this job is something I truly enjoy doing. Also, the energy in the office is clean and positive."
In her role as Executive Assistant, Raven will manage scheduling and workflow of the Raceway Division President; along with, providing support to the executive management team and overall company operations.
Robroy Industries Raceway President, Steve Voelzke states "Raven's previous work experience as an Executive Assistant and the understanding of the culture here at Robroy will serve her well in her new position. We are excited to have Raven aboard."
About Robroy Industries Raceway Division: Robroy Industries is a family-owned manufacturer of electrical products with a history of leadership in conduit and corrosion resistance for over 115 years. The Raceway Division manufactures a complete line of PVC Coated Conduit, Fittings, and Accessories for use in corrosive environments; Stainless Steel Conduit, Fittings and Accessories for corrosive environments with a need for hygienic design; and a Sanitary Support platform designed for use with electrical and mechanical infrastructure. Headquartered in the U.S.A., ISO 9001-certified, the PVC coated line complies with UL 6, NEMA RN-1, C80.1, IEC IP69, UL 1203 and ETL PVC-001 standards. The stainless steel line complies with industry electrical safety, environmental, and hygienic standards like UL, NSF, and IEC IP69. For more information, visit: www.robroy.com.