Robroy Industries Raceway Division names new Brand Coordinator, Alyssa Jones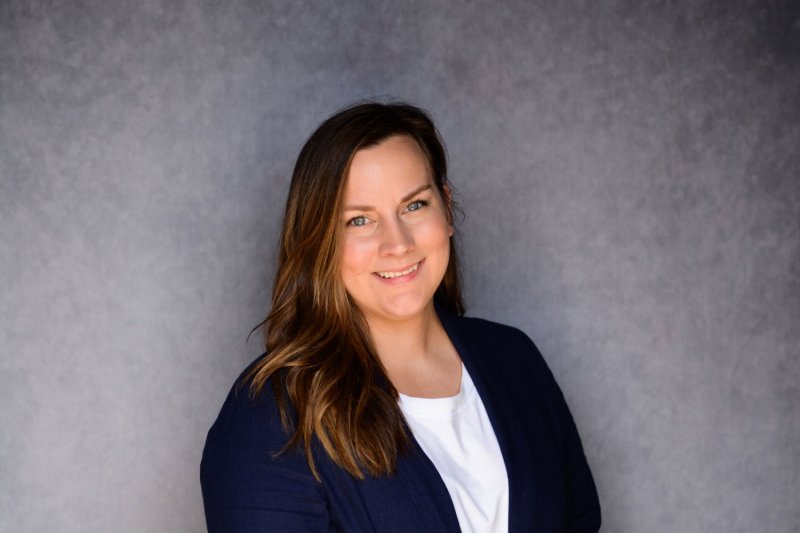 Robroy Industries Raceway Division recently announced the addition of Alyssa Jones to the team as Brand Coordinator. Alyssa holds a BS degree in Communication Disorders from The University of North Texas. She previously worked for Robroy Industries Raceway Division as a Customer Service Representative and spent the last three and a half years at a non-profit for struggling teens managing Parent Resources and Donor Database. When asked what attracted her to the organization, Alyssa stated, "I loved my previous experience with Robroy and knew if the opportunity presented itself, I would love to come back. I am excited to be back with the organization and with the Marketing team."
In her role as Brand Coordinator, Alyssa will be responsible for event planning and coordination and to direct the development and implementation of cultural initiatives, employee relations, community and industry relations and internal and external marketing.
Robroy Industries Raceway Marketing Manager, Stephanie Ellis states "Alyssa's prior work history with Robroy and previous work experience provides her the tools and resources needed for this new role within our organization. Alyssa has a proven track record of setting high expectations for herself and achieving those through her diligent and determined attitude. We are beyond excited to have Alyssa rejoin Robroy as part of the Marketing Team."
About Robroy Industries Raceway Division: Robroy Industries is a family-owned manufacturer of electrical products with a history of leadership in conduit and corrosion resistance for over 115 years. The Raceway Division manufactures a complete line of PVC Coated Conduit, Fittings, and Accessories for use in corrosive environments; Stainless Steel Conduit, Fittings and Accessories for corrosive environments with a need for hygienic design; and a Sanitary Support platform designed for use with electrical and mechanical infrastructure. Headquartered in the U.S.A., ISO 9001-certified, the PVC coated line complies with UL 6, NEMA RN-1, C80.1, IEC IP69, UL 1203 and ETL PVC-001 standards. The stainless steel line complies with industry electrical safety, environmental, and hygienic standards like UL, NSF, and IEC IP69. For more information, visit: www.robroy.com.